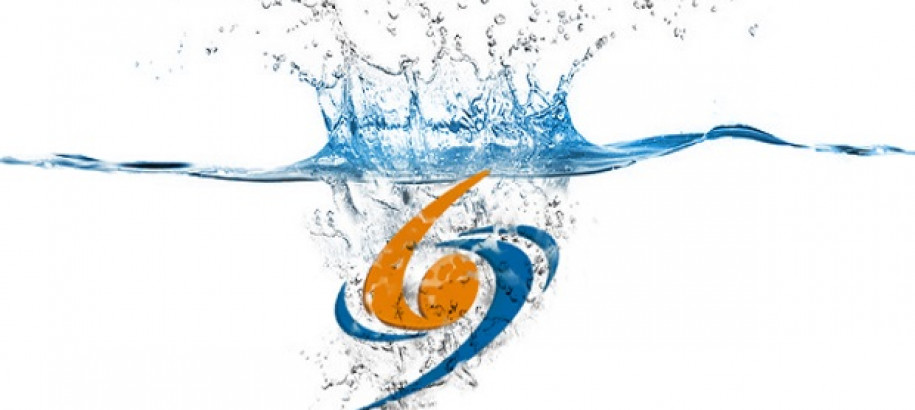 Swimming Victoria is the governing state sporting association for swimming in Victoria.  Established in 1893, Swimming Victoria is a not-for-profit organisation governed by a voluntary Board of Directors.  Representing the interests of approximately 120 swimming clubs and over 13,500 members, our association provides services and support to registered clubs and members as well as many partner organisations and their members in the aquatic and sporting industry.
Swimming Victoria generates its revenue through sponsorships, government grants, membership and events. Income and funding is re-invested back into the sport for special projects, development squads, activities and education, with direct benefits to members enhancing swimming experiences and opportunities.
At grass-roots and club level, the sport is largely delivered by active volunteers who give their time to assist the day-to-day running of clubs.  An equally active and dedicated number of volunteers act as Officials, without whom, swimming events could not run smoothly.