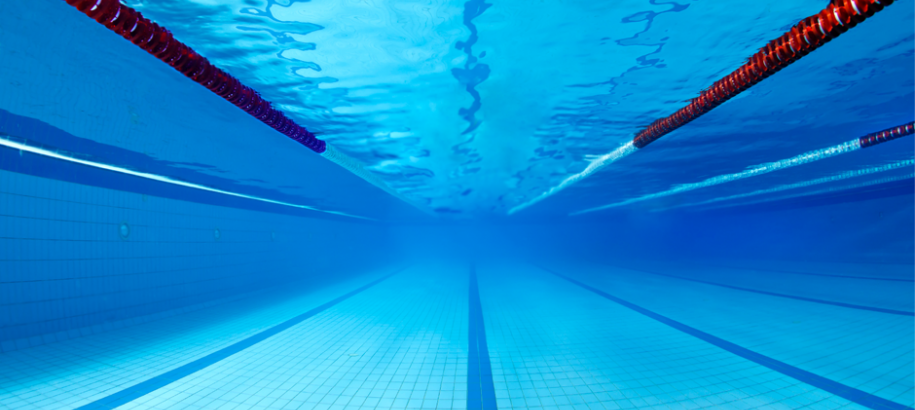 Date & Time
Sun, 19/09/2021
Competition - 9:00am
Location
Gurri Wanyarra Wellbeing Centre
Browning Street, Bendigo
Attend
$10.00
per event
Event Details
Round 3 will now be held on Sunday September 19th - Long Course
Each Round of the the Series will remain at the Gurri Wanyarra Wellbeing Centre in Bendigo.
Swimmers who have already entered Round 2 and Round 3 will be automatically entered on the new dates.
We appreciate that this may not suit every swimmer. Any request received at hawksswimmeet@gmail.com for a refund, before the new closing date for Round 1 (June 28th 2021), will be honoured.