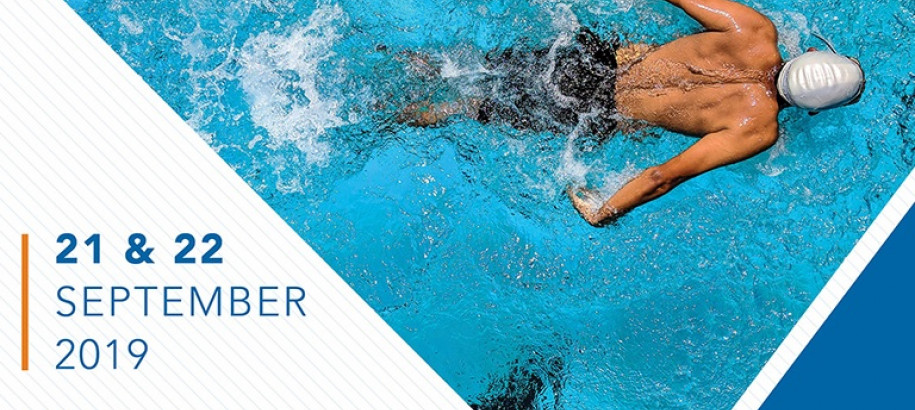 Date & Time
Sat, 21/09/2019 to Sun, 22/09/2019
Location
MSAC
Aughtie Drive, Albert Park
Attend
Event Details
The asctaVIC Conference provides professional development for all aspects of the coaching and teaching of swimming. Swimming coaches and teachers attending the conference will have a vast array of specialized topics from presenters that have experiences on a national and international level. The conference caters for all levels of coaching.
2019 asctaVIC Conference Schedule
The impressive list of presenters includes:
David Lush - Coach of World Champion and Olympic medalist Emily Seebohm
Tom Vandenbogaerde - Senior Physiologist at Swimming Australia with 13 years' experience working in elite sport
Kirsten Norden - Using her extensive experience as a competitive gymnast, combined with swim coaching and with her work as a strength and conditioning coach for a range of junior developing athletes in netball, hockey, mogul skiing and athletics, Kirsten founded Swimnastics
Leigh Nugent - Leigh Nugent is one of the best technical swimming coaches in the world. As National Youth Coach for Swimming Australia from 2000 to 2003 and again from 2005 to 2009, Leigh has worked with many of the best up and coming swimmers and coaches in Australia and around the world.
Whatever the level, there will be a great array of presenters and topics to cover every one's interest, giving you access to a network of industry experts to help you further your profession and interest.
Conference registration includes;
International, National and State Level presenters
Coffee, tea & lunch provided
Attendance certificate on completion for re accreditation purposes; coaching & teaching
Access to the wider network of the swimming industry
Network at the trade display
Conference notes will only be available from presenters where available
For the Ladies – A Networking Function at Bayview Eden on Saturday afternoon
Register for Conference Networking Dinner on Saturday night
Discounted rate for accommodation at Bayview Eden
Please note that the Performance Coaches Stream is by invite only
More Conference Information