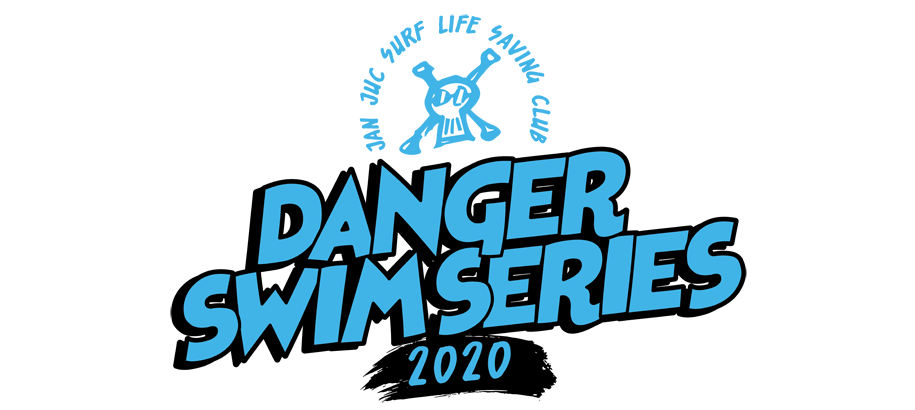 Date & Time
Sat, 04/01/2020
Location
Torquay Front Beach, Victoria
The Esplanade, Torquay
Attend
Event Details
The 2019 Victorian Open Water Championships Series (VOWCS) marks the beginning of a reinvigorated Open Water Championships format providing more opportunities for Victorians to compete in open water events and more opportunities to become the Victorian Open Water State Champion!
Williamstown, Jan Juc, Mornington, Mt Martha, Half Moon Bay and Mentone Life Saving Clubs have partnered with Swimming Victoria to deliver this exciting Summer season series.
Swimmers who wish to take part in the 2019 Victorian Open Water Championships Series (VOWCS)  must register with Swimming Victoria in addition to entering either the More Dangerous 2.5km swim or the Even More Dangerous 5km swim.
The Danger Swim Series at Pt Danger (Torquay Front Beach) is one of the biggest and most popular open water swims in Victoria. This event is run by the Jan Juc SLSC at the calm, protected and picturesque location that the locals fondly refer to as "Cosy Corner". This idyllic setting is protected by Point Danger.

With the start and finish being almost in the same place by virtue of a triangular course, the event provides a great day for spectators. The natural amphitheatre of the grass slopes overlooking the course allows excellent viewing of the whole event. A line of mature Norfolk pines allows plenty of shade and it is a great location for a race day picnic. Torquay is an easy drive of a little over an hour from Melbourne and plenty of free parking at the event is available. Permanent buoys define the approximate course year round for those wishing to train.
There are four race distances incorporated into the Danger Swim Series – 500m, 1km, 2.5km and 5km – attracting around 2000 competitors from around the country including previous winner and current record holder, Australian Ironman Champion Ky Hurst of Queensland in the record time of 8 minutes 47 seconds for the 1km course. Good luck beating that!