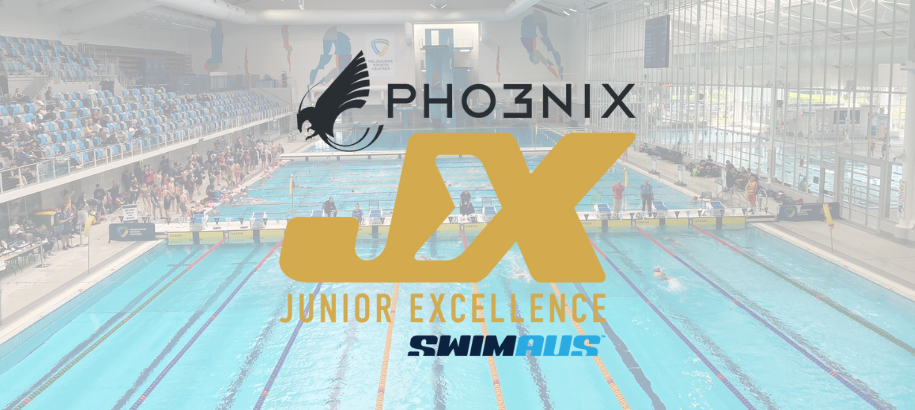 Date & Time
Sat, 12/10/2024
Location
MSAC Indoor Pool
Aughtie Drive, Albert Park
Attend
$17
per individual event
Event Details
Swimming Australia's Junior Excellence (JX) program recognises the performances of swimmers aged 9 – 13 to encourage and inspire the next generation of competitive swimmers.
Delivered in conjunction with all states and territories, this program provides junior swimmers with access to a host of elite role models, along with receiving live recognition of achievements via Swim Central and program merchandise.
Within the JX program, junior swimmers strive to achieve gold, silver, bronze or blue standard times when they compete throughout the year, with swimming clinics offered throughout the year in every state and territory.
This event will be returning to the calendar in 2024
COMPETITION DETAILS
JX Information Booklet - the event has now reached full capacity. No further entries will be accepted.

JX Start LC Meet Flyer - including event listing

JX Start LC Meet Qualifying Times

JX Start LC Meet Coach Approved Manual Entry Form - (only if you do not have a QT in Swim Central) 

---

JX Swimming Australia Website

Australian JX 2023-2024 Criteria And Qualifying Times:

---

Athlete List |

Psych Sheet | 

Volunteer Roster |

---

Session Report | 

Meet Program Session 1 | 

Meet Program Session 2 |