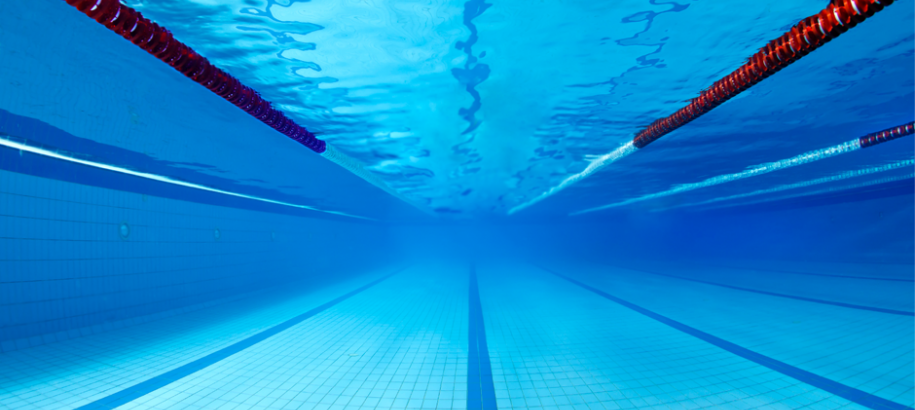 Date & Time
Sat, 25/02/2023
9:00am
Location
MSAC Outdoor Pool
Aughtie Drive, Albert Park
Attend
Event Entry: $13
Pool Entry: Free
Event Details
Saturday, February 25th 2023
MSAC Outdoor 50m Pool – 30 Aughtie Drive, Albert Park 3206

Event Entry: $13 Pool Entry: Free

This event is open to Swimmers who are Registered with a Club affiliated with Metro South, as well as unregistered swimmers who are only permitted to swim in the District closest to their home, and one District only.

Registered Swimmers can enter here: https://swimcentral.swimming.org.au/bounce?returnUrl=%2Fevents%2F1273568d-747e-4790-b411-0ecf2f918c18%2Fdetail
Non-registered swimmers ONLY can enter via: https://forms.gle/XcFGeg1iEAQ5JCBRA
Please register here for all updates on the event, including the announcements around the semi-finals team selection:https://metrosouthswimming.teamapp.com/

PLEASE NOTE: Irrespective of Age Group, Swimmers who medal at Swimming Victoria meets – Victorian Sprint Championships, Victorian Country/Metro LC Championships, Victorian Open LC Championships, Victorian Age LC Championships – will not be eligible to progress through to the Semi Finals. The meet will also be held in line with the details contained in the Competition Information Booklet for the Victorian Metro All Junior Competition.

Age as at 25th March 2023 – The first day of Competition of the Metro Semi-Finals & Finals. We will attempt to fill these positions by the next fastest swimmer in the appropriate event.

Swimmers are restricted to events in their own Age Group.

The fastest 10 swimmers in each event will be selected to compete in the Metro All Junior Semi-Finals & Finals, to be held at MSAC on the 25th & 26th March 2023. In the Multi-Class events, the fastest 4 Swimmers from each event will be selected to swim in the MC Finals, to be held on 26th March 2023. Metro South will submit the team for the semi-finals & finals.

See the Swimming Victoria website for further event information.

No refunds will be given.

Entries for REGISTERED Swimmers close Tuesday 21/2/23 @ 8:30pm SHARP.

Entries for NON-REGISTERED Swimmers close Friday 17/2/23 @8:30pm SHARP.
Their entry will not be considered valid until the relevant entry fee is paid, and must be paid no later than Sunday 19/2/23 @ Noon.

No late entries will be accepted.

Subject to change at the discretion of Metro South, Competition Guidelines from SV, and/or in response to Government COVID restrictions in place at the time of the competition.