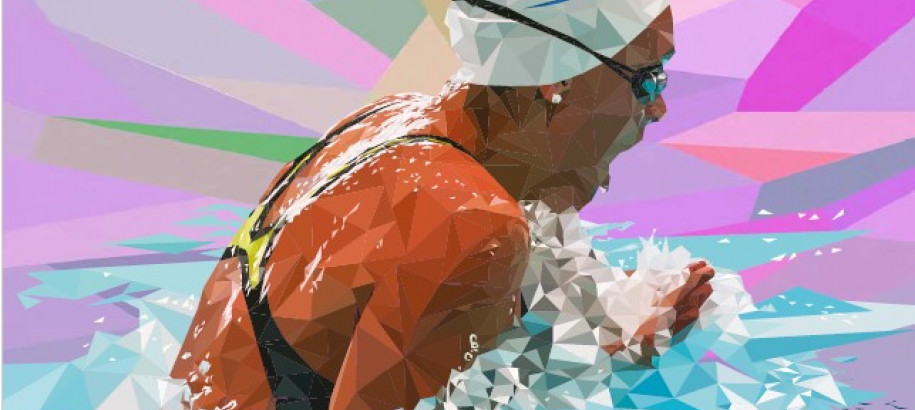 Date & Time
Fri, 30/08/2019 to Sun, 01/09/2019
Competition - 9:00am
Location
Melbourne Sports & Aquatic Centre - Indoor Pool
Attend
$16.00
per event
Event Details
The Victorian Age Short Course Championships are held at the Melbourne Sports and Aquatic Centre with 161 events conducted over three days of competition. 
Important Information
Please note that the MSAC car park will have a $20 daily event rate from Friday 30th August - Sunday 1 September 2019
Event no. 17 & 91 will be a straight final in their relevant evening finals sessions as there are less than 10 swimmers in each race
All Multi Class, 400IM & 400m, 800m & 1500m Freestyle events will be conducted in their relevant Heat Sessions ONLY with medals being awarded in the morning session.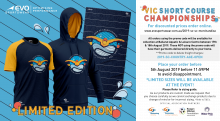 MULTI CLASS
Please enter via Swim Central under the 2019 Victorian Age SC Championships (Multi Class) located in the calendar
Contact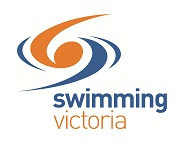 Swimming Victoria Competitions
If there is a problem with your event or entry time please email events@vic.swimming.org.au  by no later than 12 noon Monday 26th August.

Meet Mobile URL: 2019 Victorian Age SC Championships