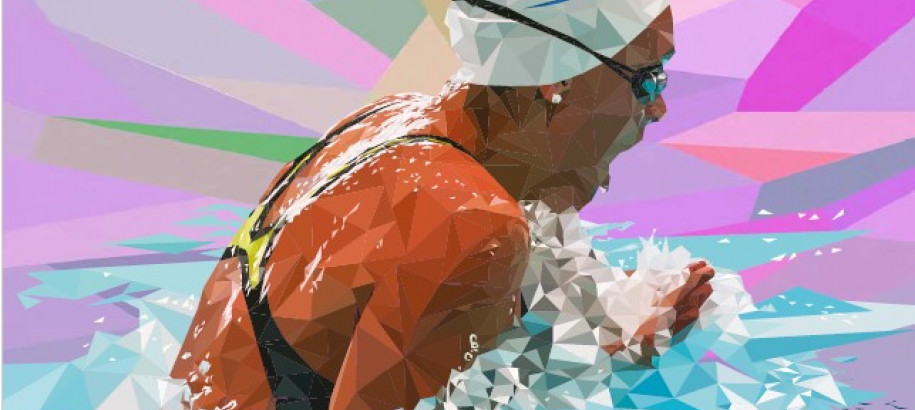 Date & Time
Sat, 14/08/2021 to Sun, 15/08/2021
Location
Ballarat Aquatic & Leisure Centre
Gillies Street North Ballarat
Attend
$14.00
per event
Event Details
Event Listing | the program has been altered to an age group split to assist in managing attendance numbers and potential COVID restrictions at the venue.
Competition Information Booklet 
Please note that Swimming Victoria and the Midlands District are continuing with plans for the event to proceed. A final decision on when the competition may or may not proceed will be decided and communicated on Sunday 8th August. 
Attendees from eligible border clubs are subject to the Government travel restrictions at the time of the competition. 
Swimming Victoria are working to ensure upcoming short course championship competitions can proceed in line with current COVID regulations and capacity limits.
Thank you for your patience as we prepare for this short course season!