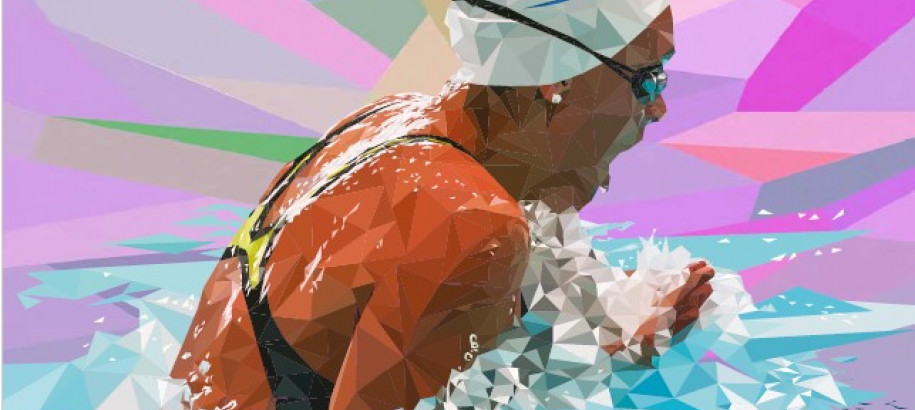 Date & Time
Sat, 30/07/2022 to Sun, 31/07/2022
Location
Ballarat Aquatic & Leisure Centre - Indoor Pool
Gillies Street North Ballarat
Attend
$14
per event
Event Details
The 2022 Victorian Country Short Course Championships will return to the Swimming Victoria Competition Calendar and in Ballarat after two years of cancellations. This competition will see swimmers from Country clubs compete across two days of competition. 
Merchandise for the Victorian Country SC Championships is now available for purchase HERE.
Spectator Passes and Meet Programs for the Victorian Country SC Championships are available for purchase HERE . 
Pre Event Registration will provide you with Express Entry on Saturday and Sunday morning.
When and Where:
Friday 29 July from 4pm until 8pm at Ballarat Aquatic and Lifestyle Centre – Please follow the signs to the rear of the complex to enter.
Available for collection from the Pre Event Registration Desk by parents/guardians and clubs:
Athlete Passes
Team Manager Passes
Multi-Class Support passes and
Redeem TryBooking tickets for programs and/or spectator passes
If you are arriving Saturday or Sunday morning then please proceed to the Registration desk from the Courtyard Entry point.
All items not collected or redeemed Friday will be available for collection at this point.
Homegrown Photography are the official photographers for the Victorian Country SC Championhips. View the gallery HERE.
Please note: Due to a recent glitch in the system, we have now refunded anyone who entered without a qualifying time. Entries have now re-opened.