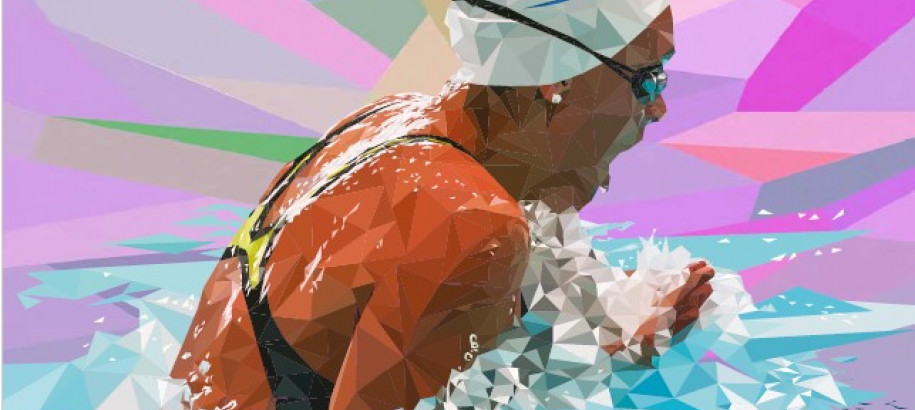 Date & Time
Sat, 17/08/2019 to Sun, 18/08/2019
Location
Ballarat Aquatic & Leisure Centre
Gillies Street North Ballarat
Attend
$14.00
per event
Event Details
The 2019 Victorian Country SC Championships will consist of 83 events conducted over 2 days.These will be swum as Timed Finals.
New to the Country Short Course Championships are the inclusion of RELAYS: To enter your club into a relay clubs MUST  use Meet Manager or Team Manager files that are to be sent to the Swimming Victoria events email: events@vic.swimming.org.au and an invoice will be sent to the club.
Please check your entry times into the Victorian Country SC Championships and notify entries@midlands-swimming.org.au by 9am on Monday 12 August 2019 if there are any issues.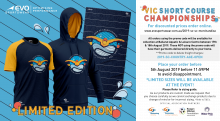 MULTI CLASS
Please enter via Swim Central under the 2019 Victorian Country SC Championships (Multi Class) located in the calendar
Contact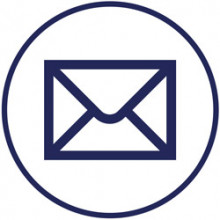 SEATING PLAN - There will be extra seats around the warm up pool which will be available for use.