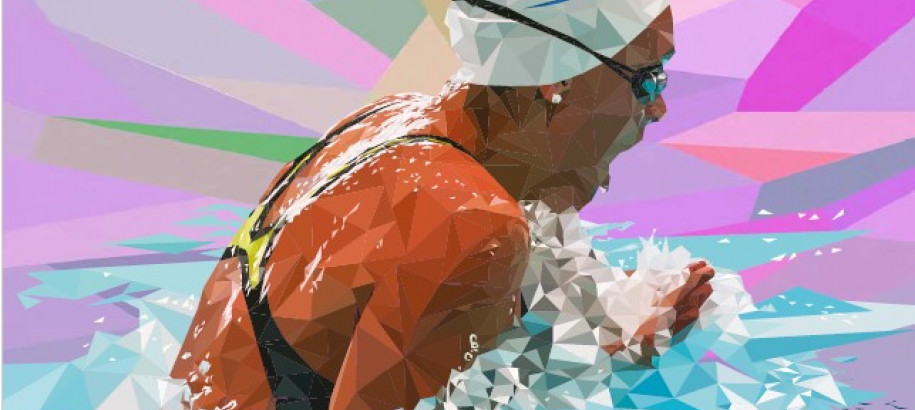 Date & Time
Sat, 14/09/2019 to Sun, 15/09/2019
Heats - 9:00am & Finals - 5:00pm
Location
Melbourne Sports & Aquatic Centre - Indoor Pool
Attend
$16.00
per event
Event Details
The Victorian Open Short Course Championships are held at the Melbourne Sports and Aquatic Centre with 59 events conducted over two days of competition. Qualifying times for the Championships may have been achieved in either a 25m or 50m pool.
EVENT PARKING UPDATE: Please note that due to multiple events being held at MSAC on Saturday 14 September Event Parking Rates $20 will be applied to the Southern Car Park from 4pm Saturday. Other car parking in the area will available at the standard advertised rate.
To enter your club into a relay clubs MUST use Meet Manager or Team Manager  files that are to be sent to the Swimming Victoria events email: events@vic.swimming.org.au and an invoice will be sent to the club.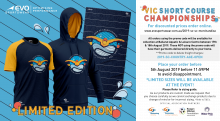 MULTI CLASS
Please enter via Swim Central under the 2019 Victorian Open SC Championships Multi Class located in the calendar
Contact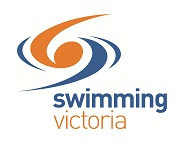 Swimming Victoria Competitions
Please check your entries and if there is a problem with your event, club name or entry time please email events@vic.swimming.org.au no later than 12 noon Monday 9th September 2019.

Please check your club relay entries and if there is a problem with your event, club name or entry time please email events@vic.swimming.org.au no later than 12 noon Monday 9th September 2019.

EVENT PARKING UPDATE: Please note that due to multiple events being held at MSAC on Saturday 14 September Event Parking Rates $20 will be applied to the Southern Car Park from 4pm Saturday. Other car parking in the area will available at the standard advertised rate.

Meet Mobile: 2019 Victorian Open SC Championships