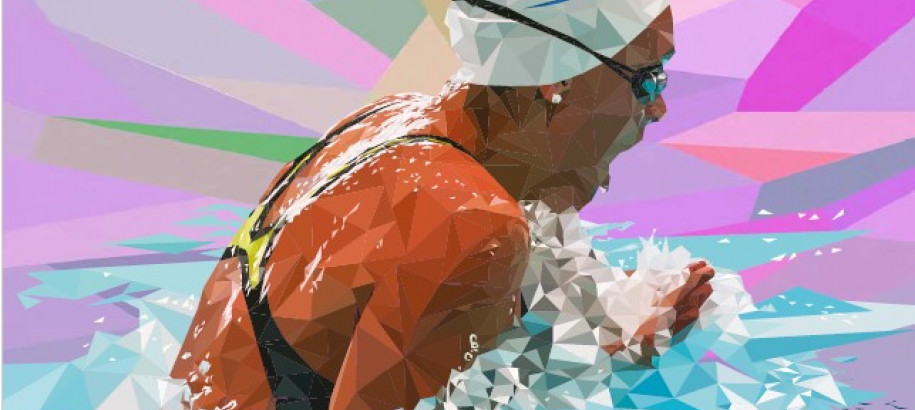 Date & Time
Sat, 19/08/2023 to Sun, 20/08/2023
Warm Up - 7:00am | Competition 8:30am
Location
Melbourne Sports Centres (MSAC) INDOOR POOL
30 Aughtie Drive, Albert Park
Attend
$20
per event
Event Details
The 2023 Victorian Open Short Course Championships will return to the Swimming Victoria Competition Calendar in August. 
Reverting back to pre-covid times, and remaining in line with our by-laws, 11yr olds and under will not be included as part of the 2023 Victorian Age Short Course Championships. This age group was only included in 2022 due to the lack of the Short Course Competitions due to covid.
ENTRY CLOSING TIME: Monday 7th August 2023 at 12pm (midday), anyone achieving a time at Country Championships

only

to be allowed to enter via Swim Central by 12pm Monday 14 August
Please note, 12 year old para swimmers only to be swimming during the Age SC Championships. Any 12 year old able-bodied swimmers will be competing during the Open SC Championships.
Age is taken at the first day of competition (for both Age & Open SC Championships), so if a 12yr old was to age up between the two events, they can decide which event they swim at, however it cannot be both.