21 July 2020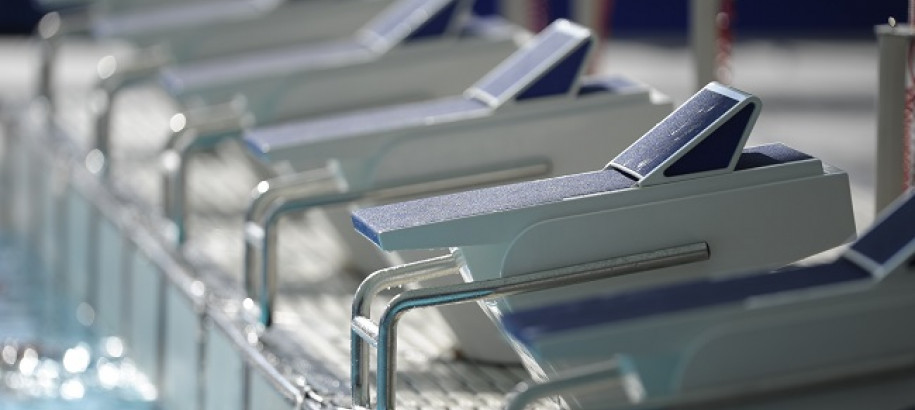 We are pleased to announce the release of Swimming Victoria's Return to Competition Plan, which has been designed to provide some clarity, structure and re-assurance as to what the 2020/21 competition season may look like. The plan can be found here (under Competition Updates & Advice).
The Return to Competition Plan also provides a roadmap and guidance to clubs and districts on how they can introduce competition/race practice (be it in traditional or non-traditional formats) over the coming months.
As we are in a constantly changing environment, the Return to Competition Plan and 2020/21 Competition Calendar is being regularly reviewed by staff and the Competitions Committee to ensure we can provide a meaningful and purposeful season for all members in Victoria when the time is right to do so.
Swimming Victoria will be hosting a webinar to answer any questions you may have. Questions relating to the plan can be emailed to the Competitions team events@vic.swimming.org.au. The questions will be collated and answered during the webinar.
2020/21 Season Update Webinar
Wednesday 22 July, 6:00pm
Even if you can't make it on the day, your registration will give you access to the replay to watch at a time that suits you. All previous webinars can also be found on our website here.