21 December 2021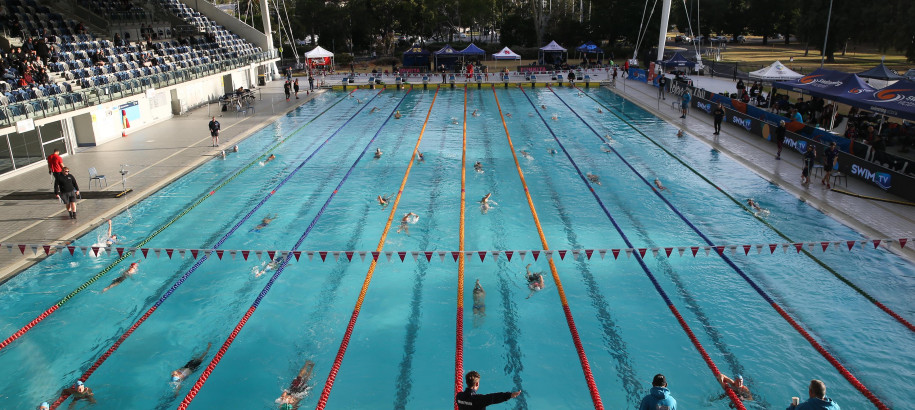 Get out your diaries!
Swimming Victoria is pleased to confirm the 2022/23 Competition Calendar.
Changes to note for this season include:
Short Course Competitions have been adjusted to accommodate a potential change to Australian SC Championships.
Victorian Age Long Course Championships to move back to December.
Time trials have been included leading into each SC and LC season. The intention is to assist swimmers who have limited opportunities to gain qualifying times throughout the season at club competitions or SV events.
No competition has been scheduled for the March long weekend. This is intentional at this point. It will avoid taking away long weekends from families and does not take away anymore school days at a busy point in the school calendar.
Competition dates are subject to change and any changes will be published on the Swimming Victoria website. Please check the website regularly for information and closing dates for entries. 
We look forward to providing a full competition season once again for our members in 2022/23.