22 November 2022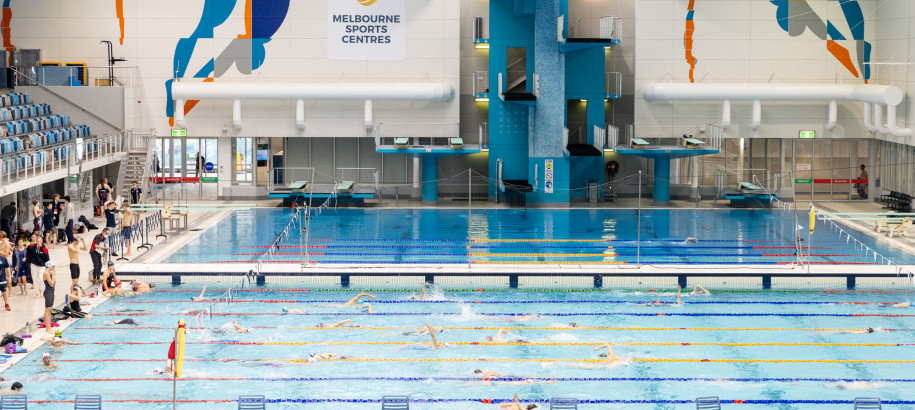 It's time to get out your calendars, as we launch the 2023/24 Swimming Victoria Events Calendar.
This season will include:
Victorian Age Long Course Championships to move back to December

Re-introduction of the Country Inter-district Competition

Hosting Country SC Championships in Wangaratta.

JX Meet to kick-off the Long Course Season in October.
Competition dates are subject to change and any changes will be published on the Swimming Victoria website and shared via our Touchpad communication. Please check our website regularly and stay up to date with our social media accounts for information and closing dates for entries.
We look forward to making 2023/24 an even better year on the swimming calendar.