01 July 2019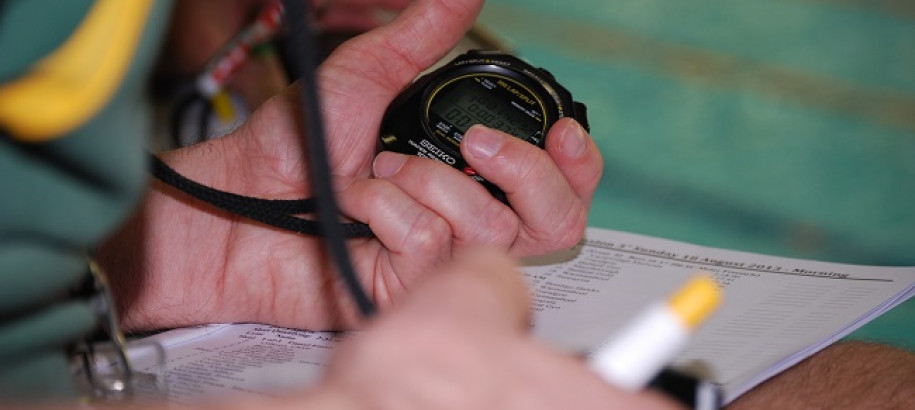 It seems like every other day we see another news story about an employer who does not pay its employees correctly. Sometimes this happens because the employer is unsure of its obligations. Quite apart from the prospect of significant fines, these damage the reputation of the employer. 
Swimming clubs are no different to any other business which engages staff. If you get it wrong you risk  putting your club financial ruin. That's why you should attend our first webinar for the new season on 11 July 2019 from 7-8pm.
Here PwC's leading workplace law partner, Andrew Farr, will discuss the issue of compliance with modern awards and Australia's Fair Work system. Andrew will explain:
The differences between and employee and a contractor;
What employment award applies to my club and what does this mean?
Pitfalls and traps of complying with the modern award:

hours of work and the split shift limitations
casual employment vs part time employment

Where can you get help?
The great thing about webinars is that you can join in from anywhere, all you need is a computer or device that is connected to the internet. You can ask questions and even watch it back later. And, even better, it is completely FREE!
Whether you are new to you club's committee or been around for ages you won't want to miss this session. As the old saying goes, Prevention is better than cure'.
To register simply click here  
If you have any trouble registering simply email tim.frampton@vic.swimming.org.au