20 September 2022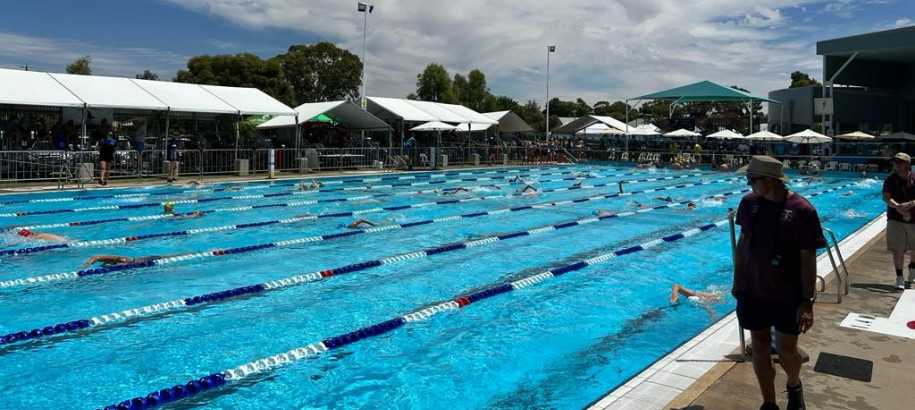 The Victorian Country Long Course Championships are arguably one of the best meets on the Swimming Victoria calendar and has provided substantial benefits to the districts, clubs and communities involved.
As we edge closer to a new calendar year with more exciting events on the horizon, Swimming Victoria is now seeking applications to host the 2024 Victorian Country Long Course Championships.
For those wanting to grab hold of this great opportunity, please view the Host Application Information in detail here and apply, if appropriate, through the online link found within the document. Applications will close at 9am on 21 November 2022.
To align with Swimming Victoria's 2021-2028 Strategic Plan, applications that contain initiatives to increase the sustainability of the sport and reduce the negative environmental impact are encouraged.
The experience of previous host Districts is that it is extremely beneficial to engage with your local council and venue management to support your bid to host the competition.
Should you have any questions throughout the application process, please contact the Swimming Victoria Events Team at events@vic.swimming.org.au.