16 June 2021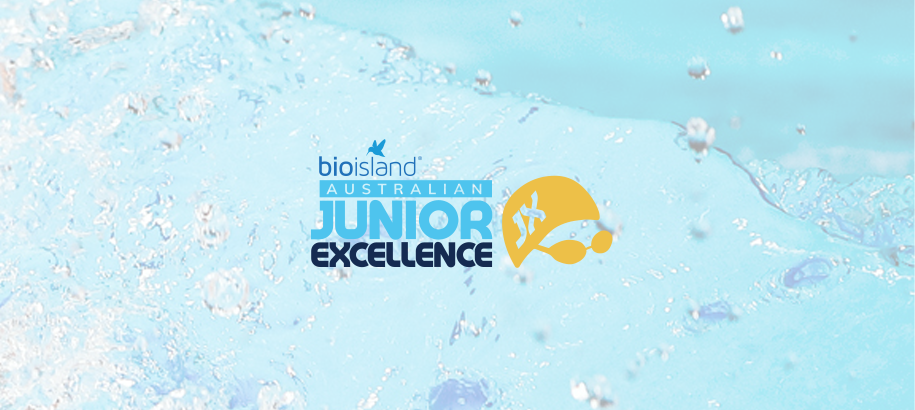 Calling all JX Qualifiers! As part of the Bio Island Junior Excellence Program, we'd like to invite you to an online special event.
Join us on Thursday 1 July at 2:00pm for a Q&A with Ellie Cole and James Magnussen. Presented by the Bio Island JX Program, the session will be open to all SV members and will provide a rare opportunity to ask questions of these Paralympic and Olympic champions.
You'll be able to submit your question when you register or type them into the chat during the session, so if there's something you've always wanted to know, now is your chance!
Don't miss this opportunity to pick the brains of these greats of our sport, register today!
Bio Island JX Q&A with Ellie Cole & James Magnussen
Date: Thursday 1 July 2021
Time: 2:00 – 3:00pm
REGISTER HERE