12 February 2021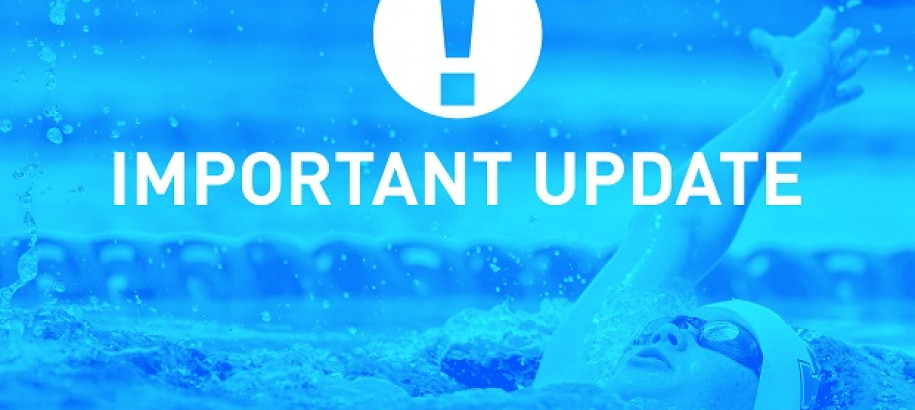 With today's announcement from the Victorian Government of a hard snap lockdown from 11:59pm tonight Friday 12th February 2021 it is necessary to CANCEL the 2021 Victorian Qualifying Competition to be held at MSAC on the 13-14 February 2021. 
Due to the compact competition calendar, it is not possible to reschedule this competition. 
Event entries will be refunded automatically. The process is already underway. No action is required from members. Funds will be returned to the original card used for payment within 3-5 business days.  
Qualifying times for the 2021 Victorian Age LC Championships will now be adjusted to assist swimmers who were trying to achieve a qualifying time at the qualifying competition. Adjusted qualifying times will be published by Wednesday 17th February 2021. 
At this stage there is no change to the 2021 Victorian Open LC Championships.