23 August 2023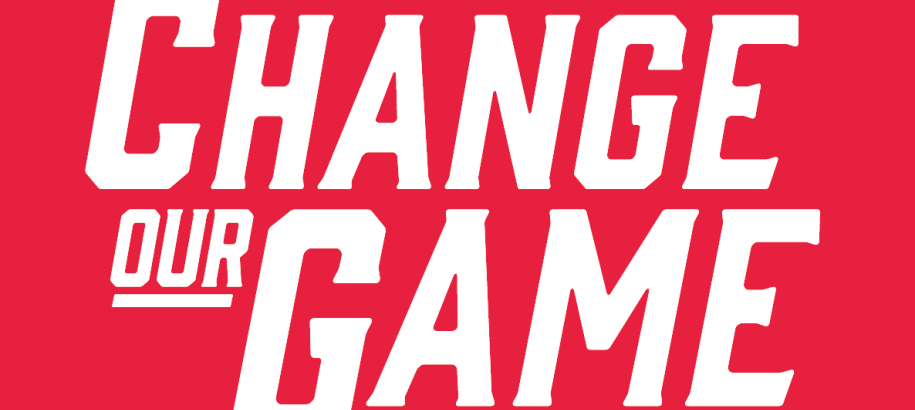 Swimming Victoria (SV) is working with Margot Foster AM OLY and The Boardroom School to enhance the capability of our club committees. Our Strategic Pillar: STRONG AND COLLABORATIVE ORGANISATION, commits us to "work with clubs and districts to ensure good governance, operating structures and systems are in place at swimming's core."
The Boardroom School is a "Positive and Practical Program for Effective Directors", focusing on conversation, debate, discussion, questions, and practical and useful information. The program is relevant to all of our swimming club committees who are navigating at times complex situations while ensuring and maintaining compliant structures.
The Change our Game Professional Development Scholarships are a great opportunity for women in different stages of their career pathway in sport to access training, to build their own skill sets and enhance the capability of the work force in the sporting sector.
SV's strategic pillar: SAFE AND INCLUSIVE SWIMMING ENVIRONMENTS necessitates us "working with clubs to improve club management committee diversity, so that representation reflects our communities".  This includes enhancing the capability of women on our club committees.

We know that women make up the majority of the workforce in swimming clubs. 58% of positions within swimming clubs in Victoria are held by women. We define the workforce by people in positions of authority, be that Executive Committee positions, general administrative duties or coaching. Overwhelmingly, committee positions are held by women:
74% of Club Secretaries are women.
65% of Treasurers are women.
61% of General administrative duties are completed by women.
The roles still held at a majority by men are the President and Vice President positions, however the gender gap is closing:
44% of Club Presidents are women.
46% of Vice Presidents are women.
This data shows a significant increase of women in leadership roles not only on our Board - where we have had continuous gender balance since 2017, including two women Presidents - but also within our swimming clubs where in 2017, our data showed only 10% of Club Presidents were women.
With the data showing a workforce that has a strong representation of women, the importance of enhancing their capability is essential to the overall success of the sport.
A woman leading this example is Ballarat Gold President, Marissa Cofield.
Growing up, Marissa and her brother were passionate hockey players. Their father played an active role on the club committee, showing a dedicated involvement and active presence that fostered connections with the club and other like-minded families. That experience was an example that active parental participation and contribution are vital not only for children's enjoyment but also for the success of clubs and the growth and development of the sport as a whole.
In 2022, Marissa's family had joined the club, inspired by their youngest daughter's newfound passion for competitive swimming after the Tokyo Olympics. Shortly after Marissa joined the Local Organising Committee for the 2022 Victorian Country Short Course Championships. Although the workload leading up to the Championships was demanding, she found immense enjoyment in engaging with and contributing to the broader local community and to the success of the Championship. It was during this time Marissa was approached about joining the Club committee, assuming the position of President after the previous office holder transitioned to Club Secretary.

Over the past year, Marissa's motivation for remaining on the committee as President has evolved from more than just simply supporting her children's sporting pursuits, to a genuine love for the role.
The position has brought profound fulfilment and satisfaction. The opportunity to meet new people, form meaningful friendships, acquire new skills, and gain experiences that are unparalleled in day-to-day life. Additionally, Marissa takes great pride in the ongoing accomplishments of Ballarat Gold swimmers, and the "mother hen" in her further fuels the dedication to the Presidency role.
The Change Our Game Professional Development Scholarships Program supports women to access professional development opportunities to develop and strengthen specialist skills necessary to their roles in the sport and active recreation sector, placing them in the best position to obtain and thrive in leadership roles.

Women can apply for a scholarship to participate in The Boardroom School through the Change our Game Governance Stream, for new or aspiring women directors in sport and active recreation seeking to strengthen their understanding of governance processes.
For further information on the program, and assistance in completing an application including a letter of support, please contact clare.burton@vic.swimming.org.au
Applications close 5pm AEST on Monday 28 August 2023.