30 September 2021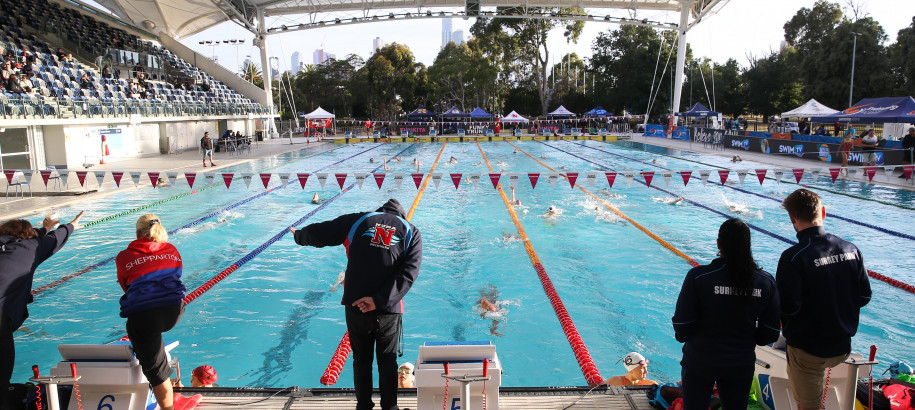 Registrations are NOW OPEN for the final two webinars in our Club Leadership and Development Webinar Series:
Operational Planning for Clubs & Districts - What Is It and How to Create One for Your Club?
Tuesday 5 October, 8:00pm REGISTER
WHAT is Operational Planning and HOW does it differ from Strategic Planning?
Do we really NEED an operational plan?
HOW do we create an easy-to-use operational plan for our club?
Setting up your club for SUCCESS in and out of the pool.
Managing Financial Risk and Simple Tools for Clubs - How the War Chest Mentality Saved a Sport. 
Tuesday 26 October, 8:00pm REGISTER
Managing Risk – roles and compliance
​​​​​​​Accounting, reporting, budgeting and forecasting
​​​​​​​Accounting systems – software solutions and benefits
If you attended the Strategic Planning webinar earlier this month and attend all three club workshops, your club will go into the draw to win an online strategic planning workshop:
Facilitated by sports consultant Nikki Burger of Life Sport Journey.
​​​​​​​Enjoy the flexibility of a 2-hour online strategic planning workshop.
​​​​​​​Three-year strategic plan tailored to your club.
​​​​​​​Valued at $3,000.
Workshop must be completed in 2021. Suitable for up to 8 committee members. Suitable for clubs with up to 300 members.