07 December 2017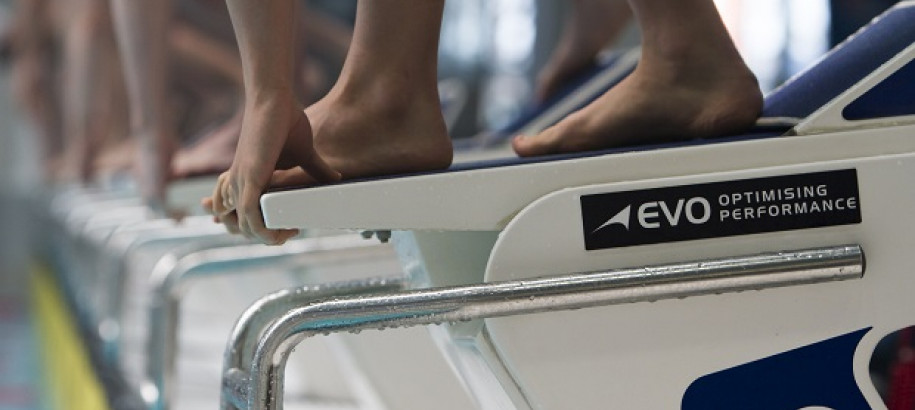 It's almost here! On Sunday 10 December, over 1300 aspiring young swimmers from 109 clubs will converge on Melbourne Sports and Aquatic Centre for the 2018 Victorian Age Championships. 182 events will be conducted over 6 huge days of competition, making it the biggest event on the Victorian swimming calendar and one not to be missed!
Not only will we be seeing Victoria's best age group swimmers, we'll also be welcoming swimmers from all over Australia, as well as international competitors from Japan, Korea, New Zealand and South Africa.
Swimming Victoria's Athlete and Coach Services Coordinator, Linley Frame, says the Championship gives emerging swimmers the chance to step it up and compete against a strong field. "It's a great event for young athletes to fine tune their racing skills and mental toughness. It can be a stepping stone for National Championships and what they learn now will influence how they compete at a national level", said Frame.
The Victorian Age Championships has unearthed some of Australia's finest swimmers. Mack Horton, Koti Ngawati and Josh Beaver are all former Age Champions who have gone on to compete internationally at the Rio Olympics and World Championships.
Here are some of the ones to watch at this year's event…
Fresh from an outstanding performance at the recent Pacific School Games, Brendon Smith (Nunawading) will be a strong contender in the Boys 17-18-year events. It's a jam-packed program for the State Team representative, but all eyes will be on him in the 1500m Freestyle after he clocked a massive PB at the Games with a time of 15:56.89.
In his last year competing at this event, David Schlicht (MLC Aquatic) will have the honour of reading the Athlete Oath at the Opening Ceremony. The focus will then be on the World Junior Championship and State Team representative in the Boys 17-18 400IM and 200m Breaststroke events, qualifying fastest in both events.
David's World Junior Championship team mate, Kayla Costa (Nunawading) will also be competing. It will be a strong contest between her and Laura Davy (Surrey Park) in the Girls 16 Years 100m Butterfly with less than a second separating their seeded times.
After a record breaking short course season and Sprint Championships, Paris Burlock (Bayside) will be looking to carry her strong form into the Championships. She's competing in the 50m, 100m and 200m Girls 13 Years Freestyle events and will be hoping to take out the trifecta!
We can't wait to see which future stars will emerge from this year's Victorian Age Championships!