11 February 2021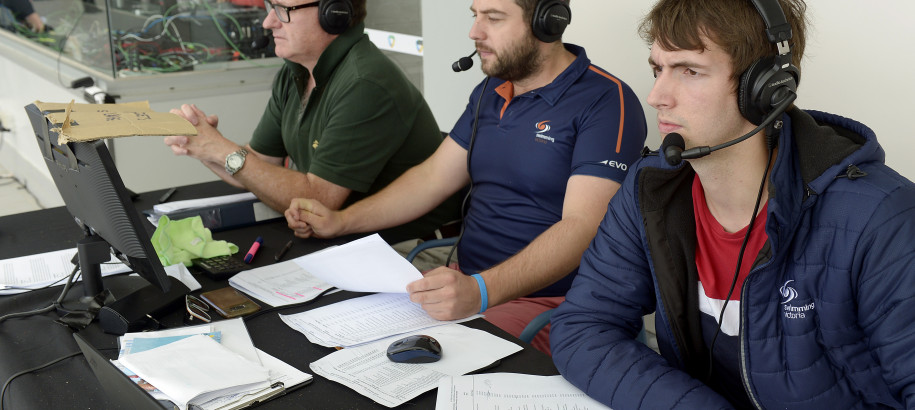 Think you might have what it takes to be the voice of SV at our Championships?
As part of our commitment to live streaming our competitions and in order to enhance the coverage, Swimming Victoria is looking to run formal training for budding local commentators. Those who complete the training will have the opportunity to commentate at Swimming Victoria competitions with a small fee provided for their services.
Swimming is a sport for everybody, and we are looking for a range of commentators to represent our diverse swimming community. We strongly encourage people of all abilities, ages, genders, and cultural backgrounds to apply. The only requirement is a passion for swimming!
If you are keen to develop your skills in this area, please send your expression of interest to heather.blackman@vic.swimming.org.au.