30 September 2021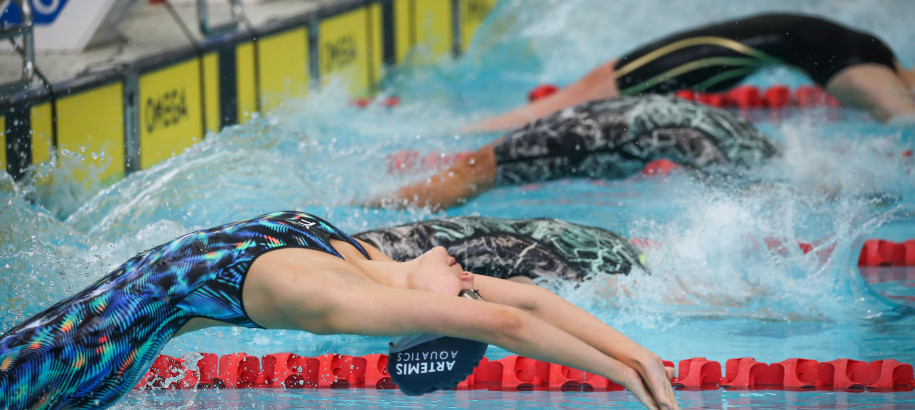 Due to the on-going lockdown situation in Victoria for the remainder of October and taking into account the 'Roadmap to Recovery' released by the State Government, Swimming Victoria has had to re-evaluate the competition calendar for the 2021/22 season.
After consultation with the Competitions & Pathways Committee, Swimming Victoria will not be conducting the following events between November and December 2021.
2021 Victorian Metro Short Course Championships
2021 Victorian Age Short Course Championships
2021 Victorian Open Short Course Championships
2021 Victorian Country Short Course Championships
Country & Metro Junior District Competition
Victorian Qualifying Competition
In mid-November, a decision will be made on whether some low-key return-to-sport swim meets, and pathway/development squad activities can be safely held in December 2021.  Once we better understand the opening of pools to all Victorian swimmers, we will make an announcement on these potential meets and activities by mid-November 2021.
Whilst we understand the cancellation of the short course season two years in a row is disappointing, we hope that this decision eases the uncertainty and pressure that our swimmers are no doubt experiencing and provides them with sufficient time to prepare themselves for state level competition in 2022.
We look forward to the remainder of the 2021/22 competition season going ahead, which will kick off with the Victorian Sprint Championships in January 2022. The following calendar is provided to help coaches and families plan the first three months of 2022. To view the full calendar, click here.*
*This calendar is subject to change depending on public health orders during this period. Qualifying Times & Event Listings will be released on the SV website when confirmed.