28 September 2021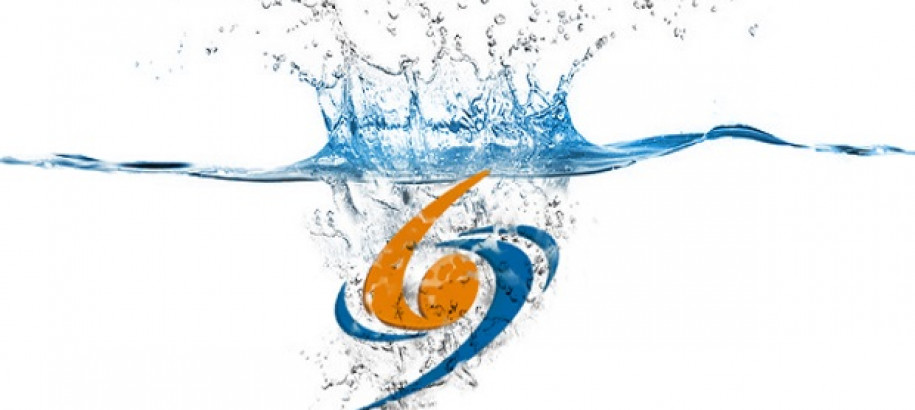 Lockdown fatigue, sick of being stuck at home and not being able to go to a pool, tired of home schooling or just trying to find new ways to stay positive. These are just some of our feelings as we continue to rally through the current restrictions as a parent, guardian, athlete or volunteer in our sport.
We are pleased to be able to offer our members the chance to be involved in our chat with Megan Davis, Child & Sport Psychologist, about coping with the current lockdown and restrictions associated with Covid-19.
Megan is a former swimmer who represented Australia on the international stage, a mum of 3 and a child and sport psychologist, specialising not only in sport but also injury and pain management.
With over 20 years' experience she has worked extensively with athletes and coaches from a wide range of sports, including performance enhancement and athlete life skills. She is experienced in psychological aspects of managing injury and pain, particularly ongoing or persistent pain, including work or road-trauma related injuries.
Megan has worked with the Australian Swim Team as a team manager on National Event camps and with the Australian Youth Team as a psychologist. Her work with athletes includes performance enhancement skills, athlete life skills training, family counselling, and the special needs of female athletes.
Coping with Lockdown
Monday 4 October
5:30 - 6:30pm
REGISTER HERE