15 May 2020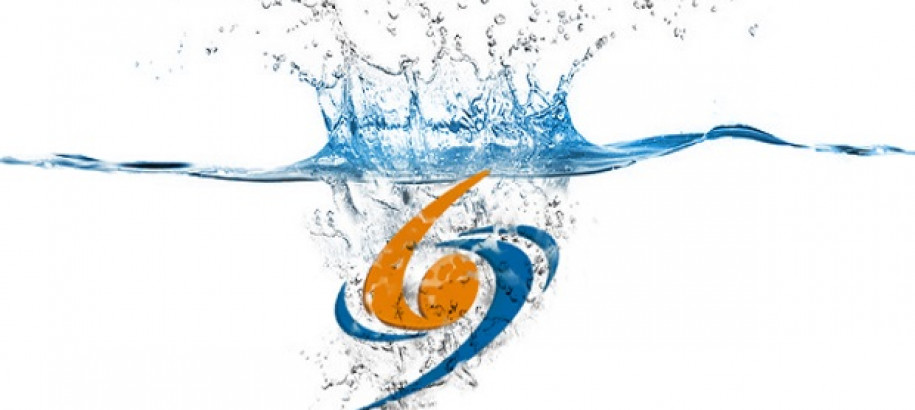 The Victorian Government has announced the commencement of a staged easing of the current COVID-19 restrictions.  Under this first stage, pools in Victoria remain closed.  It is important that we all continue to follow the Government guidelines.
The next announcement on the easing of restriction will happen very early in June. 
Over the coming weeks we encourage clubs to commence work, if they have not already done so,  with their local pool operator to develop a specific plan for returning to the pool – do this work now so both of you are as ready as can be when pools open. 
National guidelines clubs returning to the pool have been developed in consultation with States, ASCTA and SA CMO.  These should guide you in negotiation access to facilities for the reopening of squad training. CLICK HERE FOR GUIDELINES
To assist clubs with this we are also developing a range or resources including templates and guidelines. Check the 'Club Resources' tab on the home page of the SV website.  If your club would like additional support with your local plans please contact Clare Burton at Swimming Victoria
Swimming Australia and all State Associations have been working together to get Olympic and Paralympic level swimmers training access to pools.  We are grateful to the Victorian Government and the State Sport Centres Trust for their assistance in this regard. 
We will continue to update this information as appropriate and will do so again as soon as possible after the next announcement of restriction changes in the first few days of June.  In the interim we recommend all Clubs work with their local venue operator on your specific return to swimming plans.