25 June 2020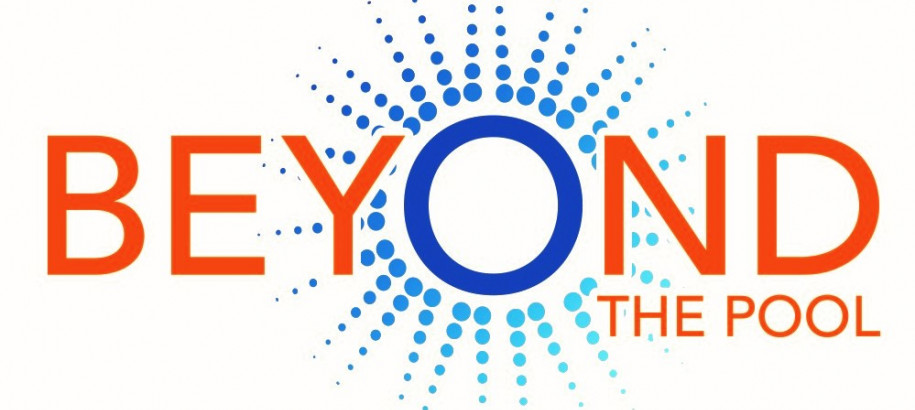 Our Developing Young Leaders Program is always an important fixture on the Swimming Victoria calendar and this year even more so. With many swimmers out of the water and competitions suspended, there has never been a better time for our athletes to focus on their personal and professional development.
On Sunday 21 June, we were thrilled to be able to deliver an online version of the Developing Young Leaders Program to 110 Club Captains, Vice Captains and emerging leaders who were nominated by their Clubs.
The program supports athletes, who already have a solid grounding through sport, to become true leaders within their Club and the community and to achieve every success in the workforce. 
This year's program was facilitated by Joanne Love, with a focus on being a leader through change and challenging times. Not only is Joanne a swimming coach, she is also a leadership coach and performance psychologist, with many years experience in helping others to achieve success.
We've had great feedback from participants. Here's what some of them had to say:
"I see myself using more of the characteristics discussed throughout the presentation. I'll also try to change my perspective on different issues we may face, in order to become a stronger leader"
"A great program altogether!"
"I really enjoyed the whole experience."
Thank you to Joanne for preparing and presenting the workshop, and thanks to all the swimmers and Clubs for their participation and fantastic support of this revised program.
We look forward to seeing the swimmers put these skills to use as they lead the way both in and out of the pool.