20 July 2021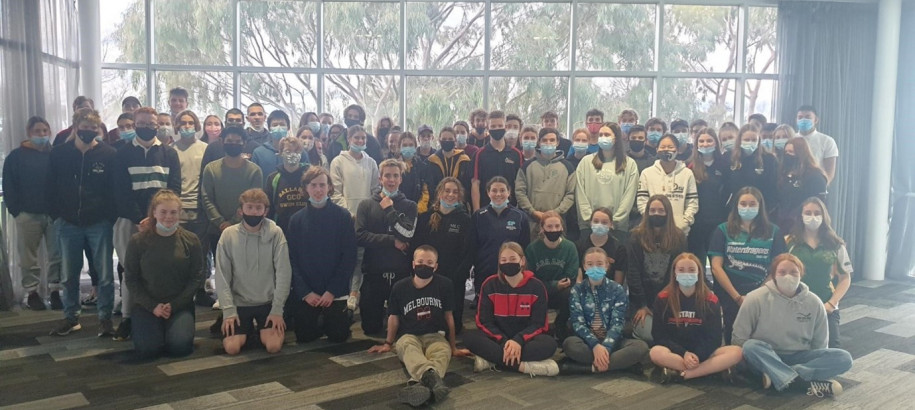 Our Developing Young Leaders Program is always an important fixture on the Swimming Victoria calendar and this year was no exception. With the unpredictable year swimmers are having, the timing was perfect for our athletes to take some time to focus on their personal and professional development.
On Saturday 3 July, we were thrilled to be able to deliver an in-person Developing Young Leaders Program to 70 Club Captains, Vice Captains and emerging leaders who were nominated by their Clubs.
Now in its seventh year, the program supports athletes who already have a solid grounding through sport, to become true leaders within their Club and the community and to achieve every success in the workforce. 
This year's program was facilitated by Joanne Love, with a focus on positive leadership. Not only is Joanne a swimming coach, she is also a leadership coach and performance psychologist, with many years' experience in helping others to achieve success.
Thank you to Joanne for preparing and presenting the workshop, and thanks to all the swimmers and Clubs for their participation and fantastic support of this program.
We look forward to seeing the swimmers put these skills to use as they lead the way both in and out of the pool.