01 February 2019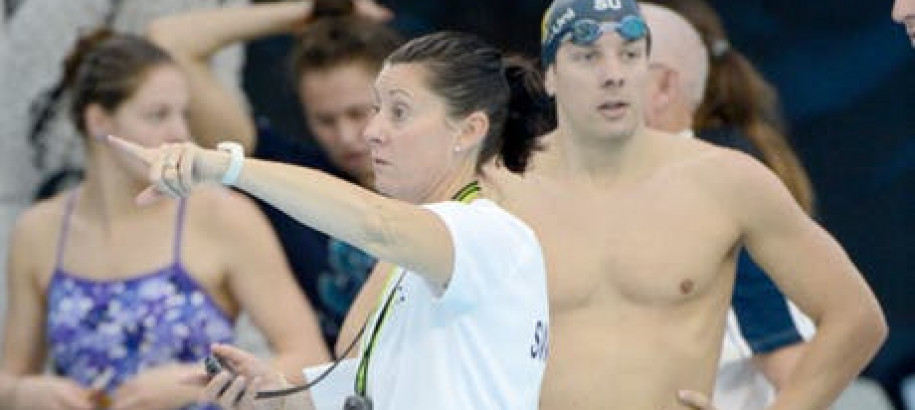 Women coaches are underrepresented at the higher levels of coaching. We want to know why and work towards creating new opportunities to retain and increase our female workforce.
Here are some facts:
More women (59%) participate in swimming than men (41%) but they make up only 44 percent of coaches.
There are more women Bronze coaches but only 10% achieve Silver compared to 40% for men.
Once women coaches achieve their Silver accreditation, a greater number (11.6%) achieve Gold accreditation than men (10.6%).
So, we have an exciting new project and would like to hear your views, get your input and give you a platform to have your say.
As a first step, we invite you to participate by attending a focus group session on Saturday, 16 February at MSAC. It's FREE and light refreshments will be provided.
Register here: https://womeninswimcoaching_focusgroup_vic.eventbrite.com.au
* Sessions are also available in Queensland and NSW