24 October 2020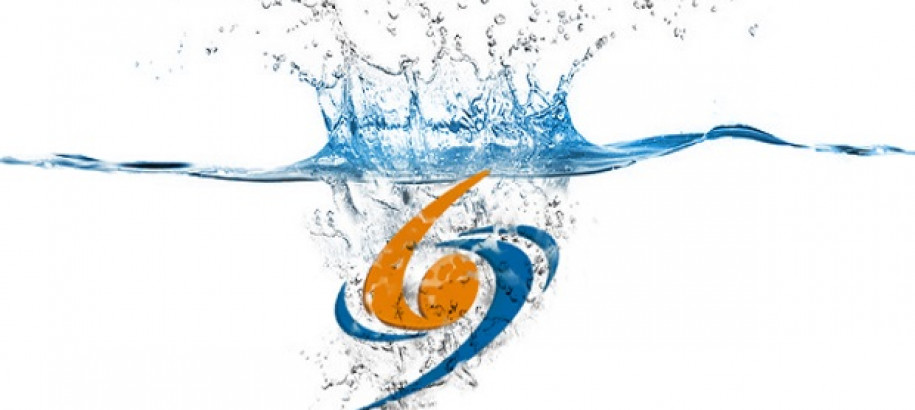 At the Swimming Victoria Annual General Meeting on Saturday 24 October, the results of the Director election were announced, and we are pleased to advise that Ella Keogh has been re-elected to the SV Board.
Ella joined the Board in 2018, becoming our youngest ever member at just 20 years old. She is currently working towards her Law Degree at Monash University and has been involved in swimming since 2009 as a competitor and club administrator.
She is passionate about working to improve inclusion and diversity policies and practices and in 2017 she received the Swimming Victoria Young Leader of the Year Award for her work in this space.
Ella is thrilled to be re-elected to the Board for the next three years. "I want to thank the Swimming Victoria members who have supported me to continue on. I appreciate the opportunity to continue to advocate for diversity and represent the interests of members." said Keogh.
Swimming Victoria would also like to acknowledge Rod Lawson, who announced his resignation from the SV Board as of 27 August 2020. President, Susan Smith thanked Rod for his contribution to the organisation.
"Rod has been an influential member of the Board for the past three years and has brought a wealth of knowledge and experience to the role. We wish him all the very best." said Smith.