20 October 2023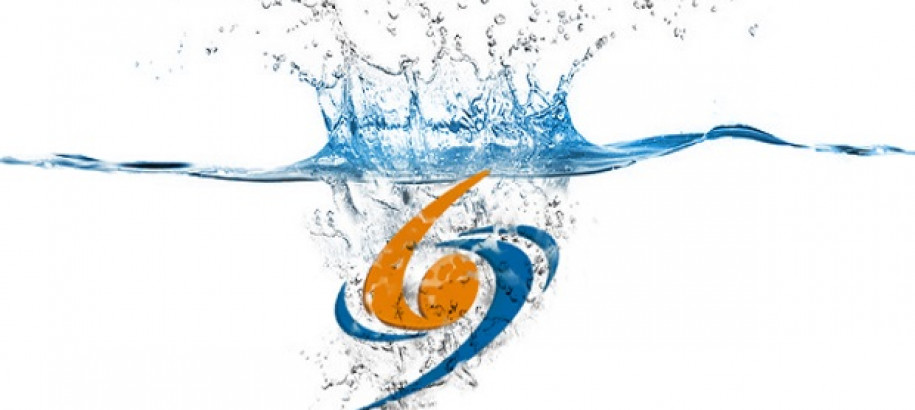 Swimming Victoria is pleased to advise that Ellen Gandy was formally elected to the Swimming Victoria Board at the AGM on Thursday 19 October and will now commence her 3-year term. 
Ellen was a member of the British National Swimming Team from 2008 – 2012 and then the Australian National Swimming Team from 2013 - 2014. During this time, she was also a member of a Nunawading Swimming Club and experienced all levels of competition, from the Victorian State Championships to the Olympic Games.
Ellen has spent over 6 years working in the legal industry in various roles as in-house corporate counsel, her legal practice is extremely varied depending on the needs of the business and is strongly aligned with its corporate strategy and commercial needs.
Ellen looks forward to using her perspective and experience as an elite athlete alongside the skills she has developed as a commercial lawyer to make a positive impact on the growth and development of swimming in Victoria.
"I am thrilled to have been appointed on the Board of Swimming Victoria. After many years as an athlete, it is a great feeling to return to swimming in this new capacity. I hope to make a positive impact during my time on the Board and continue the great work Swimming Victoria has achieved for its members over the years" she said.
Swimming Victoria would like to acknowledge Ella Keogh, who now leaves the Board having served two full terms since commencing in 2018.
SV President Hayden Collins thanked Ella for her contribution to the organisation.
"Ella has been a very engaged and active Director. She contributed significantly, and particularly in the areas of equity, inclusion, diversity and accessibility. Ella's legal skills have been important to the Board in many of its deliberations, ensuring that issues have been thoroughly considered with all perspective thoughtfully included. Coming from her role as a Club President, Ella was always informed and understanding of the challenges and opportunities of the sport at club level. On behalf of the Board and staff at swimming Victoria I would like to thank Ella for her service to Swimming Victoria" he said.