01 September 2022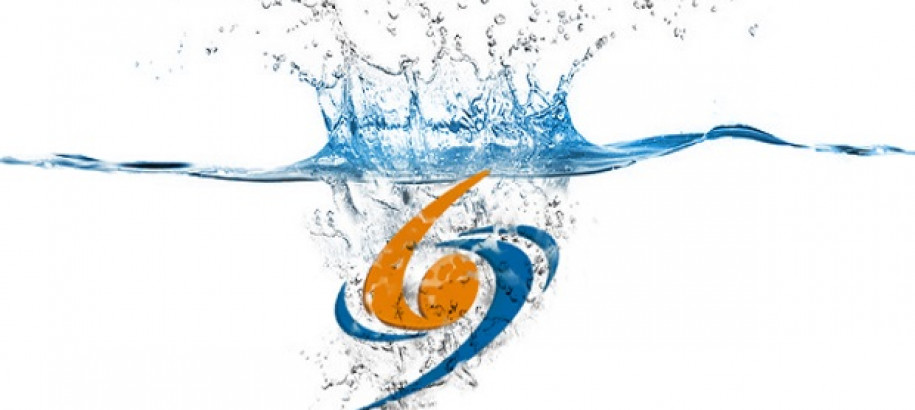 Geelong Swimming Club's (GSC) Emy Simsic has been awarded the Local Legend of the Year Award at the Swimming Australia Awards on Sunday 28 August.
The award caps off a big month for Emy who also received the Volunteer of the Year Award at the Swimming Victoria Awards on 13 August.
The Swimming Australia Local Legend of the Year Award recognises people who always volunteer to assist and work hard for the greater good of the sport. 
Club Secretary is always a busy role that requires an in depth knowledge and understanding of many aspects of the club. Emy wears this hat well and the contribution she makes to the successful running of Geelong Swimming Club is exceptional.
But it's not the only hat she wears at the club. She coordinates club meets, officiates, mentors volunteers, manages teams and is also a board member of the GSC Foundation which helps swimmers with disability reach their goals.
Emy's commitment to the sport of swimming extends beyond the club environment. She currently sits on the Swimming Victoria Entity Registration Working Group and is regularly asked to provide member and club insights to the organisation.
Emy believes it is a privilege to volunteer and give her time to make a difference in the community.
"Swimming is unique with the early morning hours, but it's that which helps athletes build connections, confidence and self-esteem that also supports their physical and mental wellbeing. Swimming is a movement that I love being part of for these reasons.
It is also the friendships and connections you make along the way that are a highlight of volunteering.
I am extremely humbled and grateful to be nominated by Swimming Victoria for this award. Never in my wildest dreams would I have expected this honour. I do it because I truly love making a difference for each and every swimmer. I believe together we can all make a positive difference in our community." she said.
Swimming Victoria congratulates Emy on her outstanding achievement. We are extremely proud to have such a worthy recipient recognised on the national stage.
For the full list of award winners click here.