10 March 2021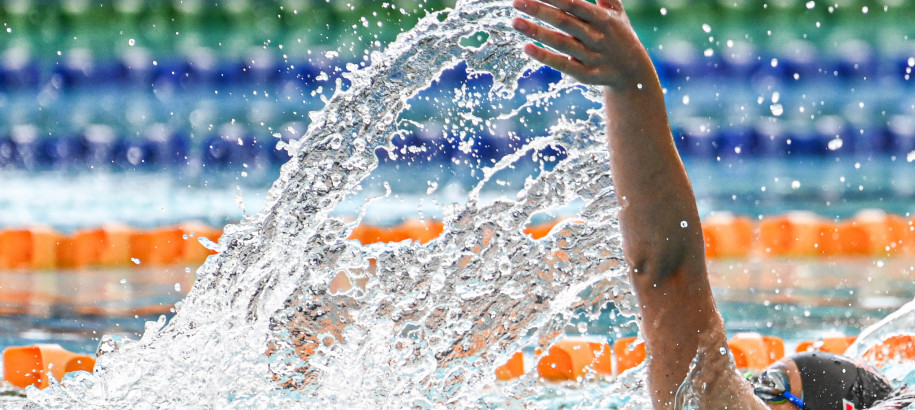 Any athlete that achieved the qualifying time for the 2020 Australian Age or 2020 Australian Championship events will automatically qualify for the 2021 Australian Age and 2021 Australian Championship events in the event (s) they achieved a QT in 2020. For clarity, this includes all athletes including multi class.
Please note – age eligibility will still apply, so if you achieved a time in your age group in 2020 you can use that time to qualify you for your age group in 2021. E.g., if you achieved a 14 years' time in 2020 that will make you eligible in the 15 years age group in 2021.
The process of applying these exemptions will be as follows: 
The 2020 Qualifying Time will be used as a support mechanism and will not need to be used to enter the April events until such time that Victorian meets have been exhausted and an athlete has not met the 2021 Qualifying time.
If an athlete meets the 2021 Qualifying time, the swimmer should use that time to enter the April Championship Events.
If an athlete does not meet the 2021 Qualifying time, the athlete will enter via emailing Swimming Australia from 9 March for April Australian Championship events.
Swimming Australia will support those athletes that have a 2020 Qualifying time and wish to use that time to enter manually. 
Please email Liz Avery the following information for manual entries:
Athlete name
DOB
Club
Events entering in 2021
2020 Qualifying Time for events listed.
Age & Multi-Class Championships entries close midday Monday 22nd March.
Open Championships entries close midday Tuesday 23rd March.