08 May 2020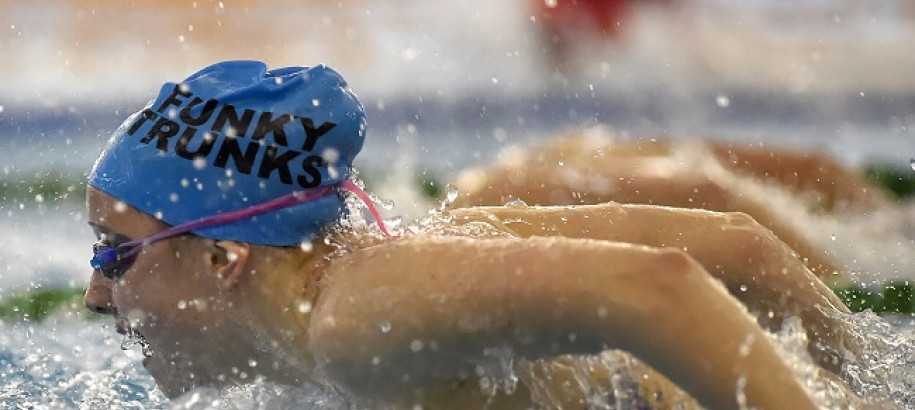 As we plan ahead for our return to the pool, it's reassuring to know that we'll be in good company. Iconic brands, Funky Trunks and Funkita have become synonymous with Swimming Victoria and we are excited to announce the renewal of their sponsorship for the next two years.
The Melbourne-based swimwear brands re-sign as a major partner, becoming the official provider of swimwear and accessories as well as apparel, enabling clubs and athletes to consolidate their swimwear and apparel purchases.
Swimming Victoria CEO, Jason Hellwig believes the new deal with Funky Trunks and Funkita will provide an important foundation for the season ahead. "This is a very welcome announcement and will go a long way towards boosting the morale of our Victorian swimming clubs and swimmers around the state, as they look forward to returning to competitive swimming," Hellwig said.
Managing Director and Funky Trunks and Funkita founder, Duncan McLean, explains how the sponsorship deal reflects the company's growth and is a wonderful way to be able to thank the local swimming community for its continued support.
"The swimming community has been thrown into turmoil like never before," said McLean. "While we understand it may take some time before it's safe to return to swimming pools and clubs, we want to support Swimming Victoria to ensure a seamless return when the time does come."
The former National squad swimmer acknowledges it is a very challenging time for the sport but is delighted to be standing with Swimming Victoria as they revive and refuel the passion for swimming in the state of Victoria.
Hellwig is delighted that the Way Funky Company has decided to increase their level of partnership with Swimming Victoria. "We share a simple commitment – to make the experience of swimming better," said Hellwig. 
"Funky Trunks and Funkita swimwear, apparel and products reflect a sport that is as modern as it is rich in history.  Having quality Australian partners like the Way Funky Company enables us to ensure our swimmers have a great swim today, and a better one tomorrow. We look forward to working with Funky Trunks and Funkita as we all look forward to getting back in the pool."