15 November 2022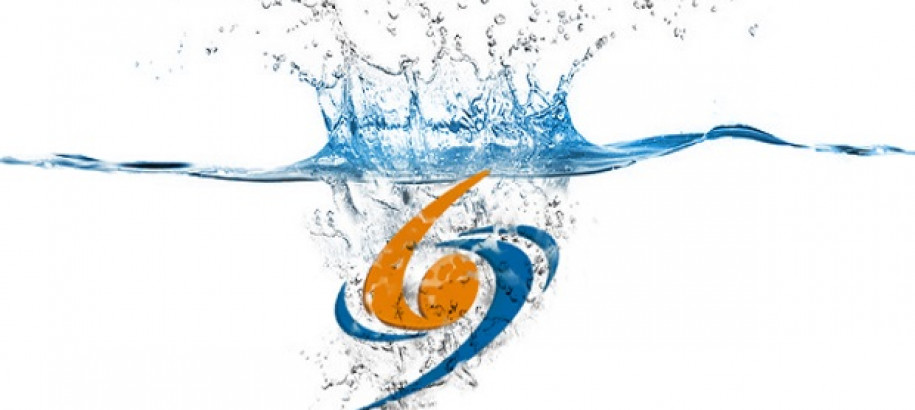 Nominations for the Herb Jeffrey Award are now open.
The Herb Jeffrey Award was first presented in 1985. This award recognizes outstanding service to Country Swimming for a period in excess of twenty years.  The donor of this award had himself spent most of his life helping swimming in general.
The final selection will be made by a panel that includes a representative of the Jeffrey family.
Nominations Close: Friday 13 January 2023
All Nominations should be forwarded to: josh.barila@vic.swimming.org.au