15 November 2023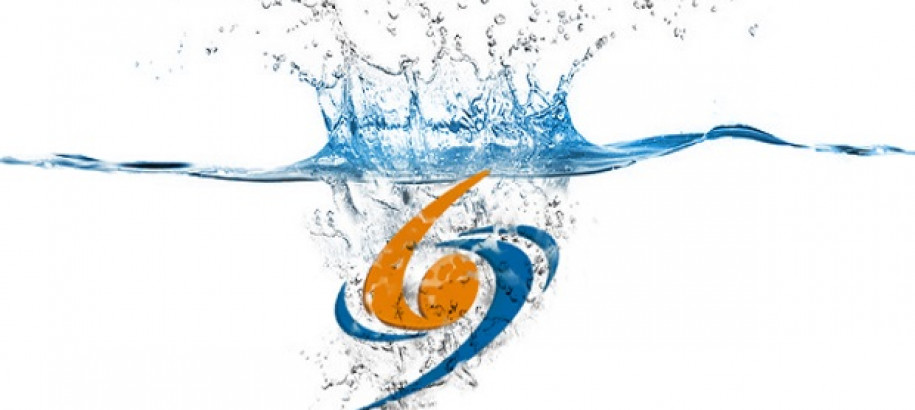 Nominations for the Herb Jeffrey Award are now open.
Awarded for outstanding service in excess of 15 years to Country Swimming. The trophy is not restricted to technical officials and is announced at the Country Championships.
Selected by a sub-committee of three (3) or more country members appointed by SV after full consideration of nominations received.
Nominations Close: Friday 12 January 2024
All Nominations should be forwarded to: josh.barila@vic.swimming.org.au
Click here for the Nomination Form
A list of past award recipients can be found here: Herb Jeffrey Award Winners