04 February 2020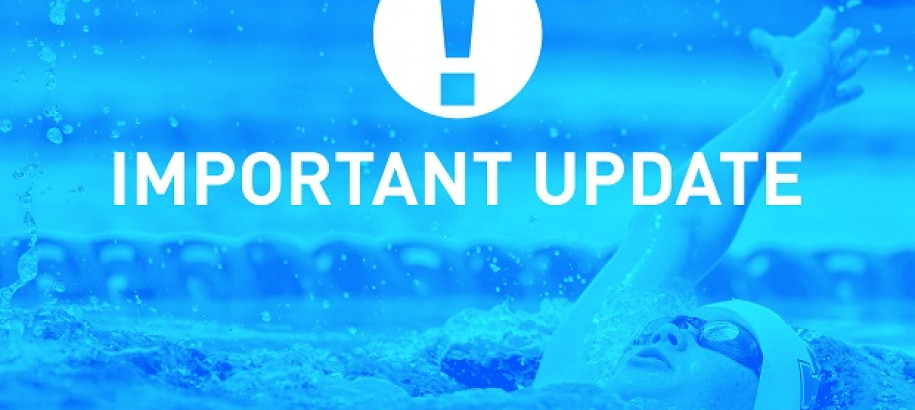 You would all be very aware of the Coronavirus (2019-nCoV) that the World Health Organisation has declared as a global medical emergency.
The Australian Institute of Sport (AIS) has published advice for the management of the virus in the context of sporting activity (training and competing). The Swimming Victoria Board has approved and adopted the AIS advice as a policy relevant to the participation of swimmers in the 2020 Victorian Open LC Championships, incorporating the Para World Series.
This includes a recommendation that "you should not attend training or any other group activities and you should place yourself in quarantine if, in the last 14 days, you have travelled to China or been in contact with a known or suspected case of 2019-nCoV."
To assist with the ongoing health of all our members we request and encourage all Clubs and Districts to follow the AIS guidelines in regard to all training, competitions and Club and District group activities.
The full AIS document can be found here.