15 February 2021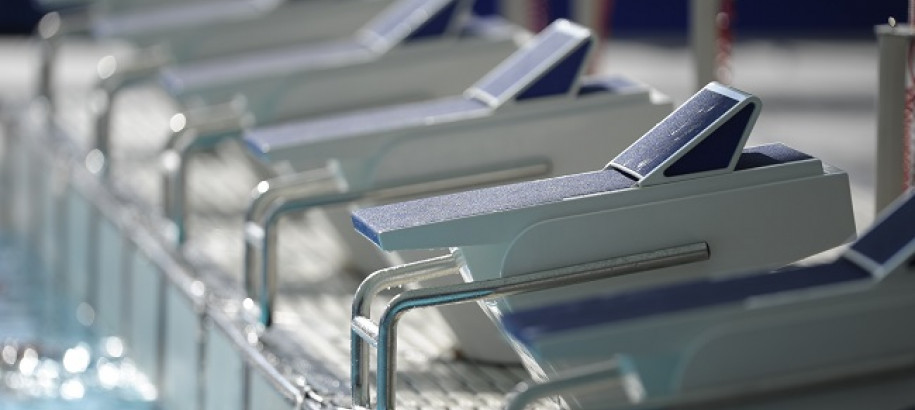 In response to the recent snap lockdown, Swimming Victoria has developed contingency plans for the upcoming 2021 Victorian Open LC Championships scheduled to begin on Thursday 18th February 2021.  These plans have been developed with the input of coaches.
Below is the plan for the Championship to proceed this weekend with stronger capacity limitations.
The program will be changed to a Timed Finals only format. This will be available tomorrow Tuesday 16th February 2021.
The competition will be conducted on Saturday 20th February & Sunday 21st February.
The event will still be conducted as a Championship event with medals and points still awarded.
Relay events will not be included in the new timed finals format.
This will be a closed event with no spectators allowed except for one parent or guardian for those under 18 years of age. 
Multi Class athletes and athletes aged 19 & over will be eligible to compete at the 2021 Victorian Age LC Championships (4-8 March 2021). The Event Listing and Qualifying Times will be altered to allow for these changes and made available on Wednesday 17th February 2021.
This plan will depend on restrictions easing and capacity limits at MSAC.
Please note entries are still open for the Victorian Open LC Championships via Swim Central and will close at 11:59pm tonight. Swim Central does not reflect the new timed finals format. Please enter the events you wish to swim and disregard the dates and format of the program.