10 September 2019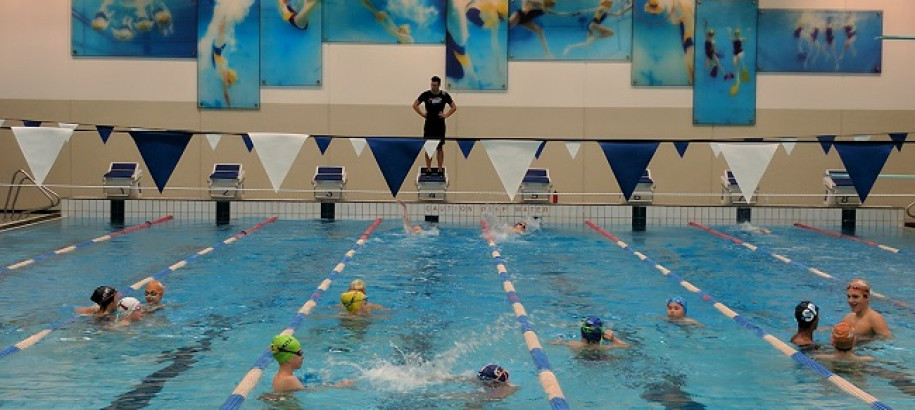 Swimming Victoria is pleased to announce the 2019 Swimming Victoria Junior Talent Squad. 57 athletes aged 12-13 from 27 clubs have been selected, based on performances at the recent Victorian Age Short Course Championships. The athletes and their home coaches will be invited to three workshops in the coming months, held at both MSAC and Camberwell Grammar.
The long-term focus of the Junior Talent Program is to give athletes and coaches a range of opportunities and an environment to develop, learn and progress through the Swimming Victoria performance pathway and support them in achieving their personal goals.
Specifically, the program provides athletes and coaches with a platform to develop the skillset required to compete successfully at state and national level. It encourages athletes to develop all four strokes, as well as specific skill development in starts, turns and underwater work.
The workshops and training sessions have been designed in line with Swimming Victoria's core beliefs and culture, providing opportunities to develop skills and knowledge through team-based activities. They will be facilitated by some of Victoria's best coaches and overseen by State Technical Director, Rohan Taylor and Swimming Victoria's Development Coach, Wayne Lawes.  The other coaches for the Junior Talent Squad sessions include Ben Craven (Ringwood), Ako Kusafuka (Northcote), Amanda Teh (Melbourne Vicentre) and Yuri Burunov (Doncaster-Templestowe).
To view the squad list, click here.
Congratulations to all selected. For further information regarding the program please contact Josh Busch at Joshua.busch@vic.swimming.org.au