17 March 2021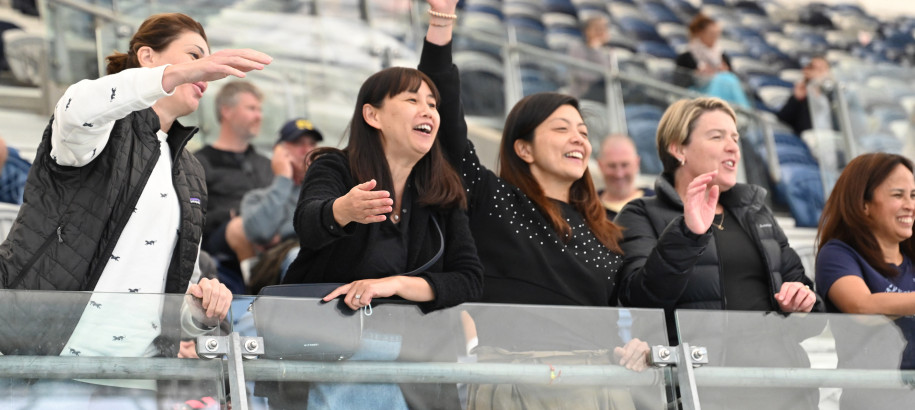 Have you heard? Swimming Victoria is offering discounted memberships to all new members until 30 June 2021!
The Swimming Victoria membership fee* will reduce by 50% (effective 1 March), so if you've been thinking of joining your local swimming club, now is the perfect time!
Not only will you enjoy the proven health benefits of swimming, there are also several other membership perks, including:
Discounts and offers from our sponsors, Funky Trunks and Funkita
Access to Swim Central, our purpose-built, all of sport database
Comprehensive Insurance Cover provided under the Swimming Australia National Insurance Scheme through JLT Sport;
Development workshops and information sessions, as well as opportunities to participate in our high-performance programs; and
Exclusive offers including tickets to National Championships.
So, what are you waiting for? Why not dive in and become a member today and see where swimming could take you!
Click here to join.
* Please note the Swimming Australia and Club fees linked to the SV fees will remain the same