29 April 2021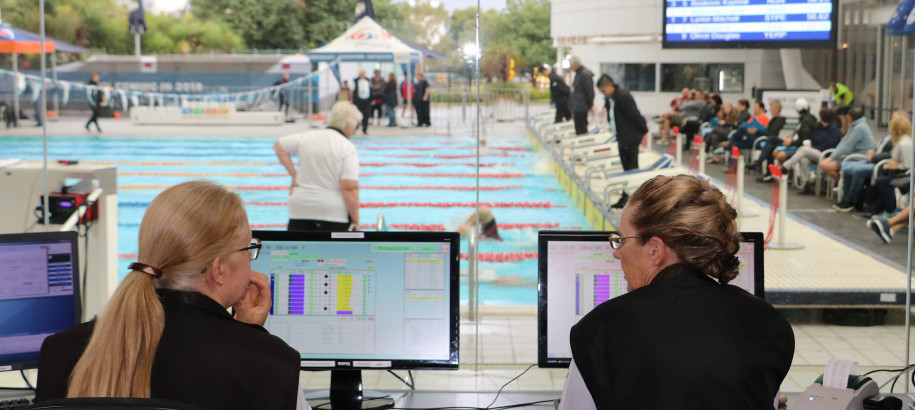 Are you looking to brush up on your Meet Manager (MM) skills? Join us at one of our Meet Manager Webinars. From setting up a competition to running it – we've got you covered!
Creating a Competition in Meet Manager – available online
Aimed at club and district administrators, our basic MM workshop covers how to set up a basic meet using the Meet Manager software. The workshop is available on our website to watch anytime. Find it here.
Running a Competition using Meet Manager – Tues 4 May 2021 (7pm-8pm)
Aimed at club & district administrators running meets, as well as technical officials looking to learn the program in preparation to gain their MM Operator accreditation. The workshop will cover how to run a competition using the system as well as extra skills that may be needed. Register here.
Meet Manager Operator Workshop – Tues 11 May 2021 (7pm-8pm)
Aimed at current and prospective technical officials looking to refresh their skills or gain knowledge in preparation for their MM operator accreditation. The workshop will cover the roles and responsibilities of a meet manager operator, particularly at meets with heats and finals such as state level meets. Register here.