10 June 2021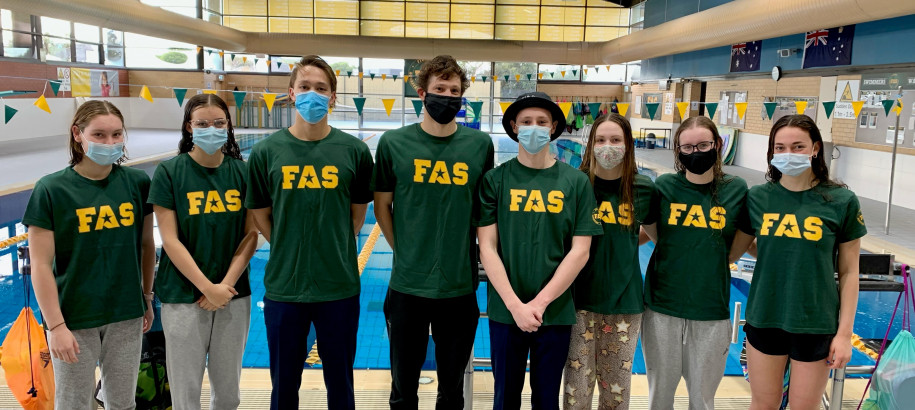 With multiple lockdowns, months out of the water, cancelled competitions and disruptions to life in general, it certainly hasn't been easy for our Victorian athletes.
So for the near 90 strong group of Victorian athletes that qualified for the 2021 Australian Swimming Trials, we want to acknowledge what you have achieved.
Unfortunately, current border restrictions have prevented a number of our athletes from attending the Trials in Adelaide. Whether you are competing or not, we want you to know that we are proud of you. Qualifying for Olympic Trials is an amazing achievement.
To view the list of all Victorian athletes who entered the 2021 Australian Swimming Trials click HERE.
And finally, to our swimmers competing at the Trials, we wish you all the very best of luck and hope that all the training and hard work you have put in pays off. We'll be watching! Go Vics!
For more information about the 2021 Australian Swimming Trials click here.