03 November 2021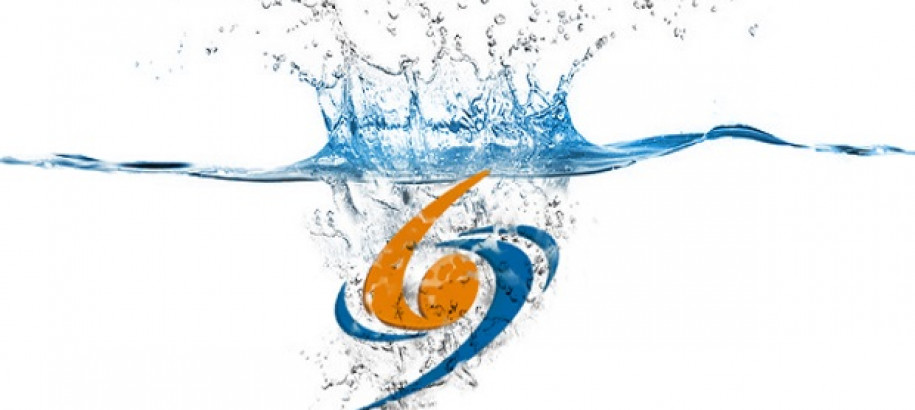 Swimming Victoria is pleased to advise that Michelle Harris was formally elected to the Swimming Victoria Board at the AGM on Saturday 23 October and will now commence her 3 year term. 
Hailing from Gippsland in Regional Victoria, Michelle has been involved in swimming as part of her club, district and as a Technical Official.  
Michelle brings a wealth of experience to the role. She was a former Secretary of the Victorian Canoe Association and has held many other sports club committee positions.  She currently works for a Regional Sports Assembly where she provides governance support and training as well as specialist strategic planning advice to many organisations.
Michelle has also worked extensively in women's leadership and improving gender equality at all levels of community sport. She has been involved in a range of programs supported by the Office for Women in Sport and Active Recreation through Change Our Game and Gippsland's local This Girl Can Campaign "Gippy Girls Can".
Bringing a regional view to the Swimming Victoria Board, along with a passion for growing participation in swimming, she believes the key to this is ensuring that the sport is safe and supportive of young people.
Swimming Victoria would also like to acknowledge Courtney Ford, who now leaves the Board having served her maximum term of 9 years. Courtney was an outstanding leader on the Board, culminating in being elected as our first female President. 
SV President Susan Smith thanked Courtney for her tremendous contribution to the organisation.
"It has been a pleasure to have worked with Courtney on the Swimming Victoria Board for the last seven years. Courtney's energy and broad understanding of the sport has made a real difference. Her election in 2017 as the first female President in the 125 year history of Swimming Victoria is a testament not only to her professional skills and contributions, but to Courtney's open and empathetic engagement with all levels of membership. I know that we will see Courtney in other roles at Swimming Victoria and I wish her the best for her future endeavors" Smith said.