27 November 2019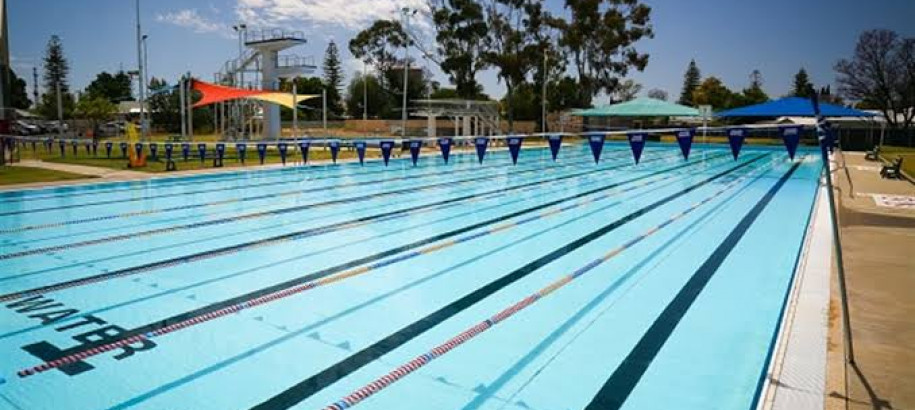 Swimming Victoria is pleased to announce Mildura as the location for the 2021 Country Long Course Championships.
For the first time since 2007, the Championships will be held at Mildura Waves Aquatic and Leisure Centre from 23-25 January 2021.
Mildura Swimming Club Event Coordinator, Josh Barila said the club is excited to have the opportunity to host the Championships. "It has been a very long 14 years since the meet was held in Mildura - back in 2007. The committee will work hard over the next 14 months to ensure the Championships will be a success. It will be a challenge, but we are up for it."
"We are really excited to showcase Mildura and the Sunraysia region to the rest of Victoria. We can't wait to see you all in Mildura in 2021!" Barila said.
The Victorian Country LC Championships are open to Swimming Victoria registered members of affiliated country clubs.
For more information about the Championships click here.
2021 Victorian Country LC Championships
Location: Mildura, Victoria
Venue: Mildura Waves Aquatic and Leisure Centre
Dates: 23-25 January 2021