22 June 2022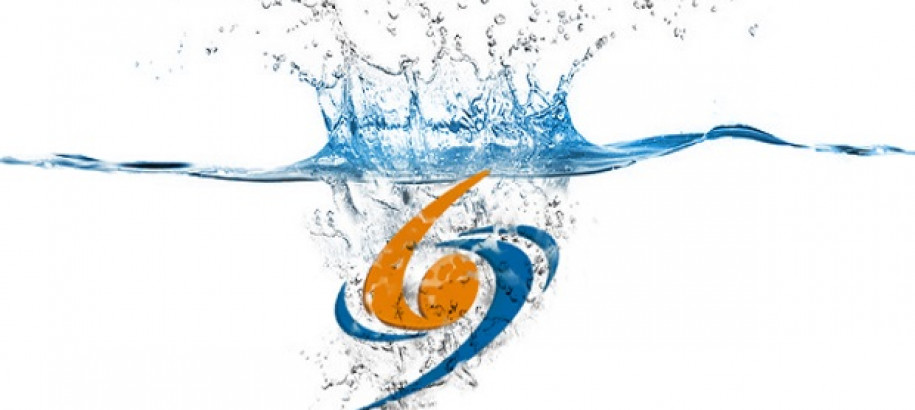 Swimming Australia has officially adopted Sport Integrity Australia's National Integrity Framework from June 15, 2022.
This development means that we will be replacing some existing policies with new ones that have been developed for our community, as well as the implementation of a new complaints handling process for serious or complex matters via an independent resource in Sport Integrity Australia.
An overview of the new National Integrity Framework can be found here. The Swimming Australia website will also host access to the new policies, information and tools about the National Integrity Framework, which include:
Child Safeguarding Policy
Member Protection Policy
Competition Manipulation and Sport Wagering Policy
Improper Use of Drugs and Medicine Policy
Complaints, Disputes & Discipline Policy
To make a complaint or raise a concern, please contact Sport Integrity Australia:
- Phone: 1 300 027 232
- Email: reporting@sportintegrity.gov.au
For further information please contact Swimming Australia's National Integrity Manager on integrity@swimming.org.au
In addition to the National Integrity Framework, new child safe legislation, from the Victorian Government comes into effect in Victoria on the 1st July 2022.
The eleven new Standards will replace Victoria's current seven standards and principles.
Key changes include new requirements:
To involve families and communities in organisations' efforts to keep children and young people safe.
For a greater focus on safety for Aboriginal children and young people.
To manage the risk of child abuse in online environments.
For greater clarity on the governance, systems and processes to keep children and young people safe.
Changes have been made to support greater national consistency, reflecting the National Principles for a Child Safe Organisation, developed following the Royal Commission into Institutional Responses to Child Sexual Abuse. Please note, the Victorian standards have some differences to the national standards. The overview below and the resources on the Vicsport website focus on the Victorian standards.
An overview of the new Standards is provided below:
Organisations establish a culturally safe environment in which the diverse and unique identities and experiences of Aboriginal children and young people are respected and valued.
Child safety and wellbeing is embedded in organisational leadership, governance and culture.
Children and young people are empowered about their rights, participate in decisions affecting them and are taken seriously.
Families and communities are informed and involved in promoting child safety and wellbeing.
Equity is upheld and diverse needs respected in policy and practice.
People working with children and young people are suitable and supported to reflect child safety and wellbeing values in practice.
Processes for complaints and concerns are child focused.
Staff and volunteers are equipped with the knowledge, skills and awareness to keep children and young people safe through ongoing education and training.
Physical and online environments promote safety and wellbeing while minimising the opportunity for children and young people to be harmed.
Implementation of the Child Safe Standards is regularly reviewed and improved
Policies and procedures document how the organisation is safe for children and young people.
The following resources from the Commission for Children and Young People (CCYP) provide further information and details about the incoming changes:
Vicsport has also compiled a Change Management Guidance resource to assist organisations implementing a change process, utilising a combination of elements from various theoretical change models.
Swimming Victoria is continuing to work with Swimming Australia and VicSport to provide education and training where we can.