12 August 2021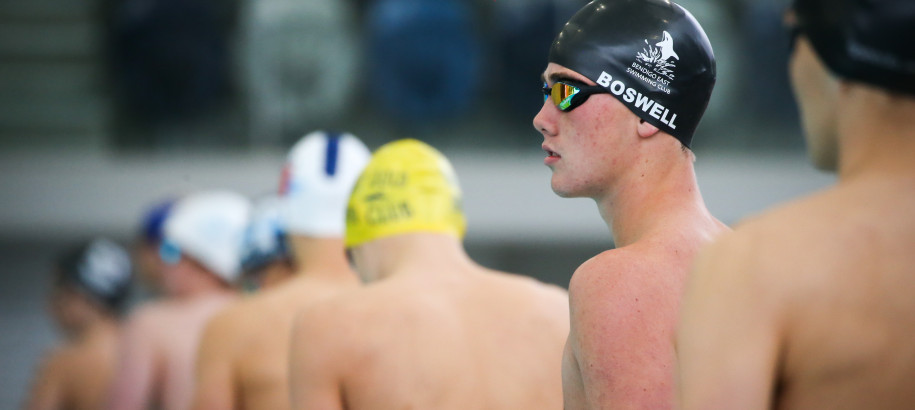 Setting up your club to succeed.
Registrations are NOW OPEN for the following webinars in our Club Leadership and Development Series:
Strategic Planning Basics - Why Plan for the Future? 
Tues 14 Sep, 8:00pm REGISTER
Operational Planning - What Is It and How to Create One for Your Club?
Tues 5 Oct, 8:00pm REGISTER
Managing Financial Risk and Simple Tools for Clubs - How the War Chest Mentality Saved a Sport. 
Tues 26 Oct, 8:00pm REGISTER
Register and attend all three club workshops and your club will go into the draw to win an online strategic planning workshop:
Facilitated by sports consultant Nikki Burger of Life Sport Journey.
Enjoy the flexibility of a 2-hour online strategic planning workshop.
Three-year strategic plan tailored to your club.
Valued at $3,000.
Workshop must be completed in 2021. Suitable for up to 7 committee members. Suitable for clubs with up to 300 members.