01 December 2022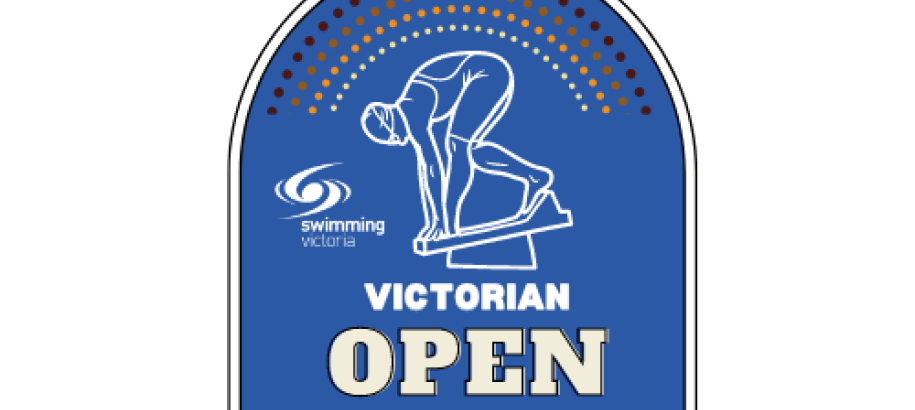 Open LC Championships Event Listing Now Live.
In addition to bringing you the World Para Series again, we will be introducing an exciting new event to the Open LC Championships come February!
We all love a good relay race. The buzz it creates and the team atmosphere that radiates excitement throughout the stands.
Well, get ready to be involved because in 2023 we will be kicking off the second night of finals racing with our first Para & Able-bodied relay! This will be a mixed 4x100m Freestyle, timed final event.
Key information:
Two Para Swimmers will team up with two Able-bodied swimmers

This will not be restricted to competing based on clubs, districts etc. Instead, it will be completely open to anybody interested

The whole team will be handicapped – meaning staggered starts apply.

Any mixed gender combination can be entered as a team. We might see 3 females and 1 male racing against an all male team.

Any individual aged 12yrs and over can swim, as long as you have entered into another event during the Open LC Championships
To enter: We will be taking expressions of interest. Whether you have a full team, or you are an individual seeking a team. Once entries have opened on Monday 2 January 2023, please email events@vic.swimming.org.au should you wish to be involved in this exciting new initiative for the sport.
You can view the full 2023 Open LC Championship event listing here.