06 October 2020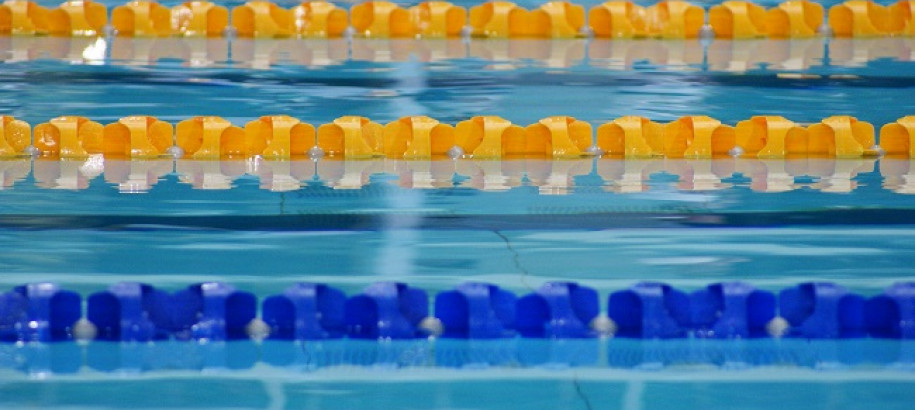 Following a call for expressions of interest and an application process, Swimming Victoria is pleased to announce the new members of the Technical & Officials Development Committee (TODC).
Greg Langford
Greg is the District Referee and Vice President of Metro East and has over 15 years' experience as a technical official. He has experienced all levels of officiating and has a strong passion for the development of new officials.
Louise Mellington
Louise is a current member of Echuca Swimming Club and District Referee of Central District with experience on numerous committees and a focus on mentoring officials to assist them in achieving their goals.
Sally Whitehouse
Sally is an experienced official from Wodonga with a wealth of swimming knowledge both from a competition and technical point of view. She is an active committee member of the Ovens and Murray District Swimming Association.
Joffre Charles
Joffre brings over 25 years of experience to the committee with a vast range of technical swimming knowledge. He aims to use his knowledge and experience to improve the standard of officials on pool deck and promote the benefits of officiating to parents.
The selection panel, made up of the Chair of the TODC, a Board representative, the chair of the Nominations Committee and SV executive staff Tim Frampton and Jen Blackman, believe that these candidates possess the required passion for building the skills, knowledge and expertise of technical officials in Victoria.
"We had eight great technical officials express interest in joining the TODC which made the selection process really tough. But I am excited by what Greg, Louise, Sally and Joffre will bring and I think they will complement the skills of the current committee members very well." said Hayden Collins, Chair of the TODC.
They will work to complete current projects within the TODC and contribute to new projects and initiatives for the development and improvement of officiating in Victoria.
For more information on the Technical & Officials Development Committee click here.