24 October 2022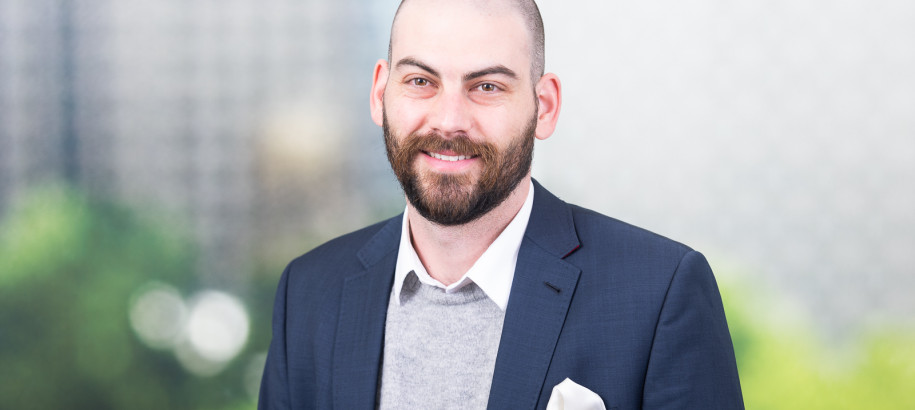 At the Swimming Victoria (SV) AGM on Saturday 22 October, Hayden Collins was announced as the new SV President to take over from Susan Smith who has reached the end of her term.
Hayden has been an influential member of the Board since 2018 and brings a wealth of experience as a swimmer, coach, chair of the Technical and Officials Development Committee and especially the country swimming experience.
He is passionate about bringing value to our members and ensuring that our sport is best placed to move forward in the challenging Australian sporting landscape.
Susan Smith has been President of Swimming Victoria since 2019 and has led the organisation through some challenging times.
"I have thoroughly enjoyed my time as President of Swimming Victoria for the last 3 years and as a Director for the 6 years prior to that. I am incredibly proud of how far the organisation has come; despite the significant challenges we have faced in recent years. I look forward to seeing the direction Swimming Victoria takes in 2022/23 and beyond." Smith said.  
Also departing the Board having reached her maximum term is Heather O'Connor. The 30 years of experience that Heather brought to the Board through her various roles including administrator, technical official, mentor and Metro East executive committee member, all recognised with Life Membership of Swimming Victoria in 2020, will be greatly missed.  Heather will no doubt be part of swimming landscape for years to come. 
This year also saw the end of term for Andrew Scott and Shelley Bowen. Andrew's experience as a sports lawyer, accredited mediator and business law specialist, as well as a keen open water swimmer has been invaluable to the Board. Unfortunately, Andrew's appointment as a commissioner for the Victorian Commission for Gambling and Liquor Regulation meant he was unable to commit time to the Swimming Victoria Board role and did not renominate.
Shelley Bowen has been chosen by the Board to fill the appointed Director position for the next 3 years, in accordance with the Constitution.
We thank Susan, Heather and Andrew for their outstanding contribution to the organisation and the Victorian swimming community.
SV received 4 nominations for the 4 positions of Director of Swimming Victoria. Accordingly, no ballot was required, and those four nominees have been elected to the Board. We are pleased to advise that Sandy Frame, Matt Haanappel OAM, Simonne Neil and Andrew Williamson have been elected to fill the vacant positions on the Board.
Members will know Sandy Frame as a long standing technical official and Life Member of Swimming Victoria, and Matt Haanappel OAM who is now an elected Director after completing his term as an appointed Director.
Simonne Neil and Andrew Williamson both have had long-term involvement in swimming as parents of swimmers and in club administration. Both have the competencies and skills required of a Board director from in their experience in the corporate sectors.
We welcome Sandy, Simonne and Andrew to the Swimming Victoria Board and look forward to working with them to grow participation and enhance the experience of competitive swimming in Victoria.
Swimming Victoria Board of Directors
Hayden Collins – President
Michelle Harris – Director
Ella Keogh – Director
Matthew Haanappel OAM – Director
Sandy Frame – Director
Simonne Neil – Director
Andrew Williamson – Director
Shelley Bowen – Appointed Director
Paul Malcolm – Appointed Director