14 September 2019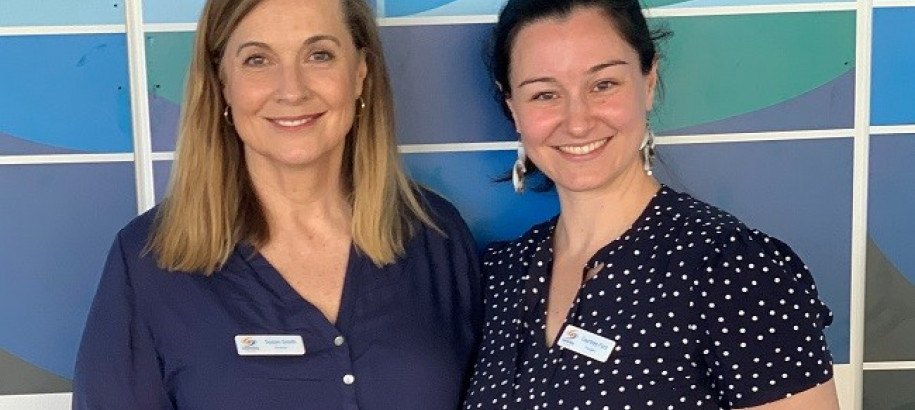 Courtney Ford announced she will be standing down as President of Swimming Victoria at the Annual General Meeting held on Saturday 14 September 2019. Susan Smith has been named as the new President.
As a former State representative swimmer, swim teacher and coach, Smith has been a passionate member of the Board since 2015. She brings a strong strategic planning, corporate governance and financial focus to the role.
"It is my goal to ensure that our sport is best placed to move forward into the challenging Australian sporting landscape" said Smith.
After two years in the role and with her third baby on the way, Ford felt it was the right time to pass on the reins. "I have loved being President for the past two years and am incredibly proud of how far we continue to come as an organisation" she said.
She will remain on the Board as a Director until the end of her term in 2021 and is looking forward to continuing to play a role in the sport she loves. "The energy and ideas that come from the current Board reflects its excellent mix of age, experience and professional backgrounds and that has made a real difference. I am excited about the opportunities that are ahead of us" said Ford.
Swimming Victoria thanks Courtney for her dedication and the strides she made towards transforming SV into a more modern, inclusive, creative and fun organisation.