02 September 2021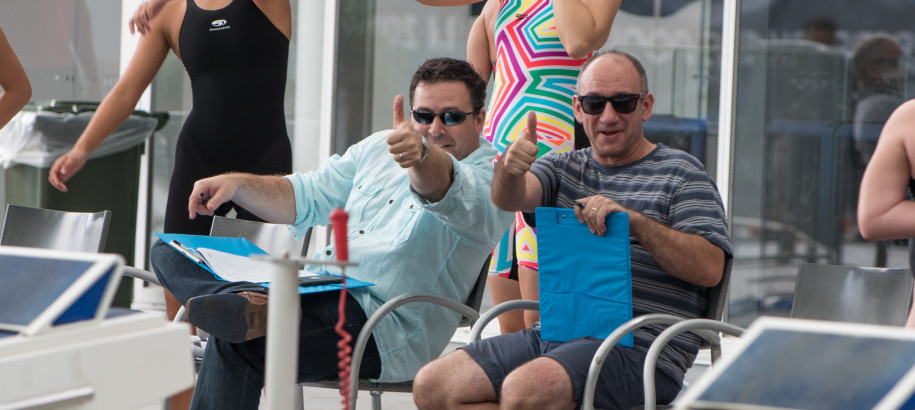 Swimming Australia, along with Swimming Victoria is pleased to again launch the volunteer recognition program - Local Legends for 2021. We are passionate about acknowledging the Local Legends who love being involved in Swimming and who generously contribute their time for the greater good of our sport. 
Your Local Legend could be the timekeeper, the marshal, the parent running the sausage sizzle or any other volunteer. Without help of our volunteers, our clubs and events could not operate smoothly. The program will continue running across 2021 to recognise stalwarts of our sport who dedicate their time behind the scenes to ensure swimming remains one of the most popular past times in Australia. 

The 2021 Swimming Australia Local Legend of the Year will be chosen from one of the State Local Legends and the Local Legends currently recognised on the Swimming Australia website.
In 50 words or less, tell us how your Local Legend has been a star in your swimming community this year. It only takes 5 minutes!
Nominations close Friday 10 September 2021.
Submit your nomination here.