12 September 2023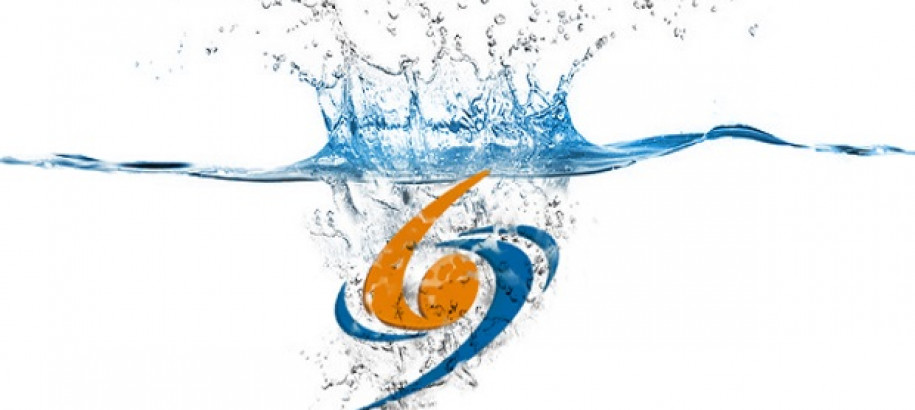 Election Opens Thursday 14 September!
Swimming Victoria advise that Ella Keogh will complete her term as a Swimming Victoria Director at the 2023 AGM. Swimming Victoria have received 3 nominations for the 1 Director position available and we will be conducting a ballot. The 3 nominees are; Eric Du, Madelaine Sexton and Ellen Gandy. Each eligible Club & District have now been provided how to vote details including their unique logon and pin number to vote for their choice of Director for the Swimming Victoria Board. The Election opens Thursday 14 September at 9am and Closes Thursday 28 September at 5pm.
If your Club or District has not received their logon details please contact the Swimming Victoria Office.