13 September 2019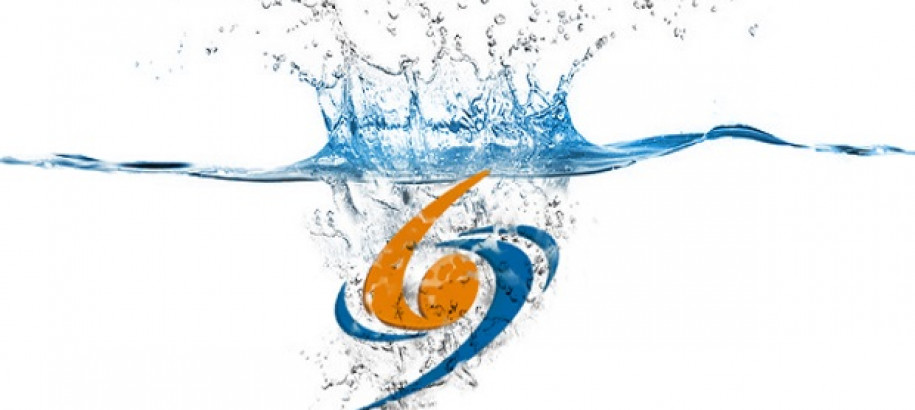 Swimming Victoria is pleased to welcome Matthew Haanappel OAM to the Swimming Victoria Board as an Appointed Director. Matt will fill the vacancy created by the resignation of Shayne Reese OAM.
Due to increasing work and family commitments, Shayne feels she is no longer able to dedicate the time required to fulfil her duties as a Director. Former Swimming Victoria President Courtney Ford thanked Shayne for her contribution to the organisation.  "Shayne brought a wealth of knowledge and experience to her role and has been an influential member of the Board over the past year. We wish her all the very best" said Ford.
An Australian Paralympic Gold Medalist, Matt's experience both in and out of the pool speaks for itself. Professionally, he has worked across all facets of the sport and recreation industry drawing on his many years as an athlete.
Matt is passionate about increasing the profile of disability sport in Australia and its coverage in the media. He has worked with multiple organisations to increase accessibility and opportunities for all Australians with a disability.
We are delighted to welcome Matt to the Swimming Victoria Board and look forward to supporting his contribution to the organisation.