17 June 2021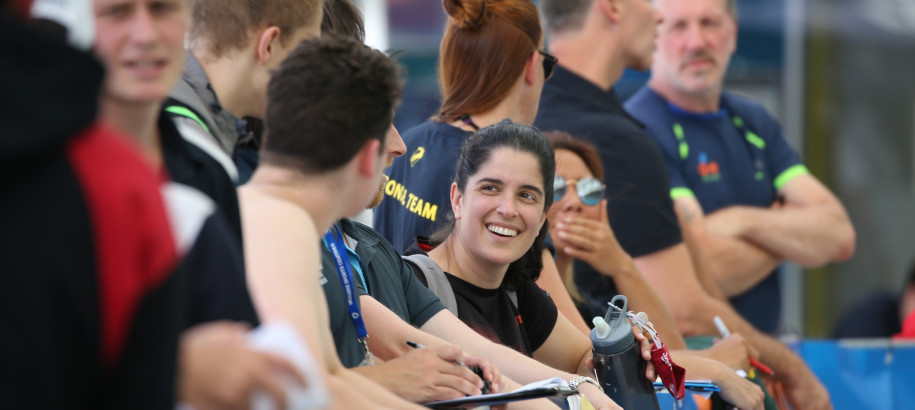 Coaches and parents both play a significant role in assisting swimmers of all ages to achieve and enjoy the sport of swimming.
A positive parent /coach partnership is vital to providing the best support for a young person in competitive swimming.
In the third webinar of our 2021 Club Relationship Management Webinar Series, Gary Barclay will look at the partnership between coaches and parents from both a coach's and a parent's point of view.
The target audience for this session is:
At least one parent from each family with a competitive swimmer
Club Committee members
Coaches working at all squad levels
We encourage all coaches and parents of children involved in competitive swimming to join us at 8pm on Tuesday 22 June for this exciting webinar.
Register HERE.